It's a great time to be a Bulldog! Last week, Thomasville High School was awarded the Region 1-AA All-Sports Trophy for their success in all activities and athletic programs in Region 1-AA. This success is a direct reflection of the talented and hardworking student-competitors who represent Thomasville High School each day. Our student competitors continue to represent our tradition and our community in a positive light. This success would not be possible without the coaches, supportive school district, and the best community in Georgia. All of Thomasville City Schools should share this award because it was a total team effort by all of us this year, continuing to overcome adversity in this challenging school year!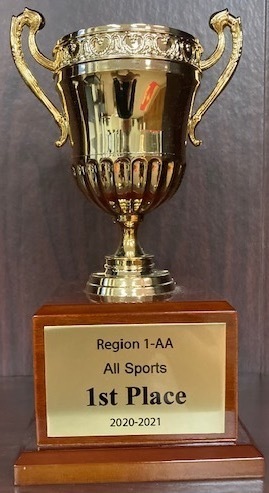 Congratulations to the Thomasville High School Football Team on their victory over Mitchell County 49-0.
There are no athletic competitions this week.
Have a great week and Go Dogs!