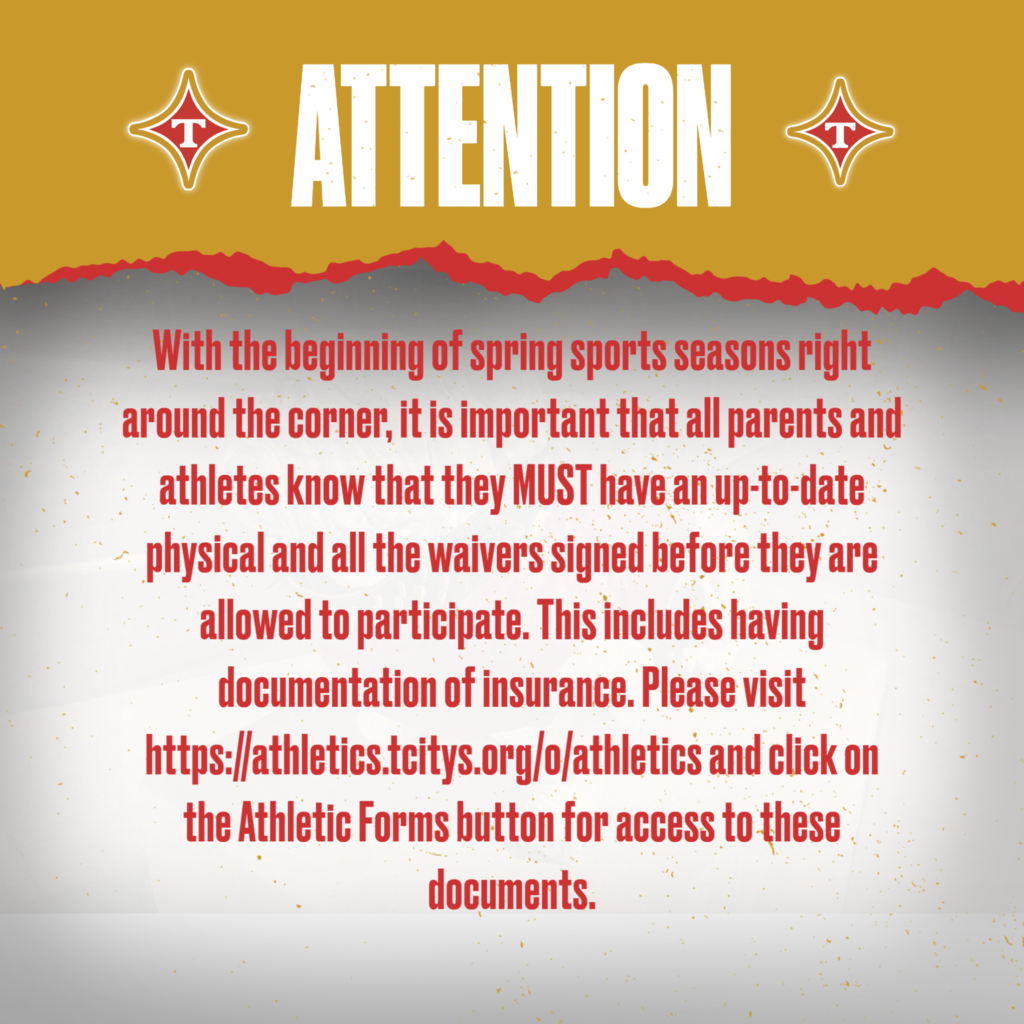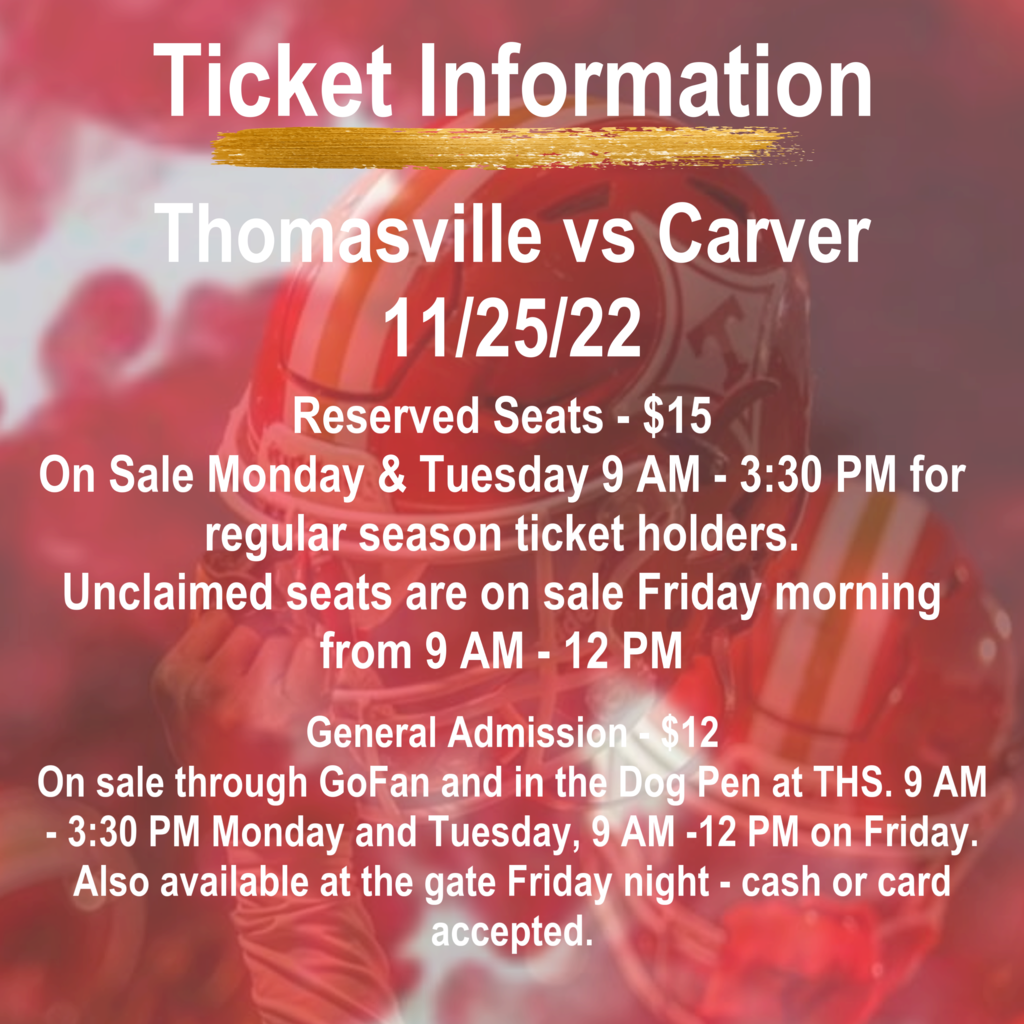 🚨FRIDAY NIGHT PARKING🚨 Please be aware that due to the Plantation Wildlife Arts Festival event on Friday night at the Center for the Arts, there will be no parking available in the lot on the visitors side of the stadium for the football game. Please use the lot at Thomasville High School or the surrounding streets. As always, the home side lot is reserved for TD Club Parking passes.

It is Thomasville City Schools expectation that all K-8 students who attend football games are accompanied by an adult or guardian. In addition, TCS expects that students will demonstrate the same code of conduct at football games that they would during school hours (i.e. no running, horseplaying, etc.). TCS expects to have a positive, safe, and enjoyable environment for all patrons, students, student-athletes, etc. As a reminder, attending games at TCS is a privilege. Any behaviors that are contrary to the expectations of TCS will be addressed and appropriate actions will be taken. If you have any questions or concerns, please contact Thomasville City Schools Athletic Director Jeremy Rayburn at
rayburnj@tcitys.org
.

For the safety and security of all of our guests, TCS has a clear bag policy. TCS requests that all guests entering Veterans Memorial Stadium must use a clear bag to bring in any small personal items. TCS thanks you in advance for your cooperation.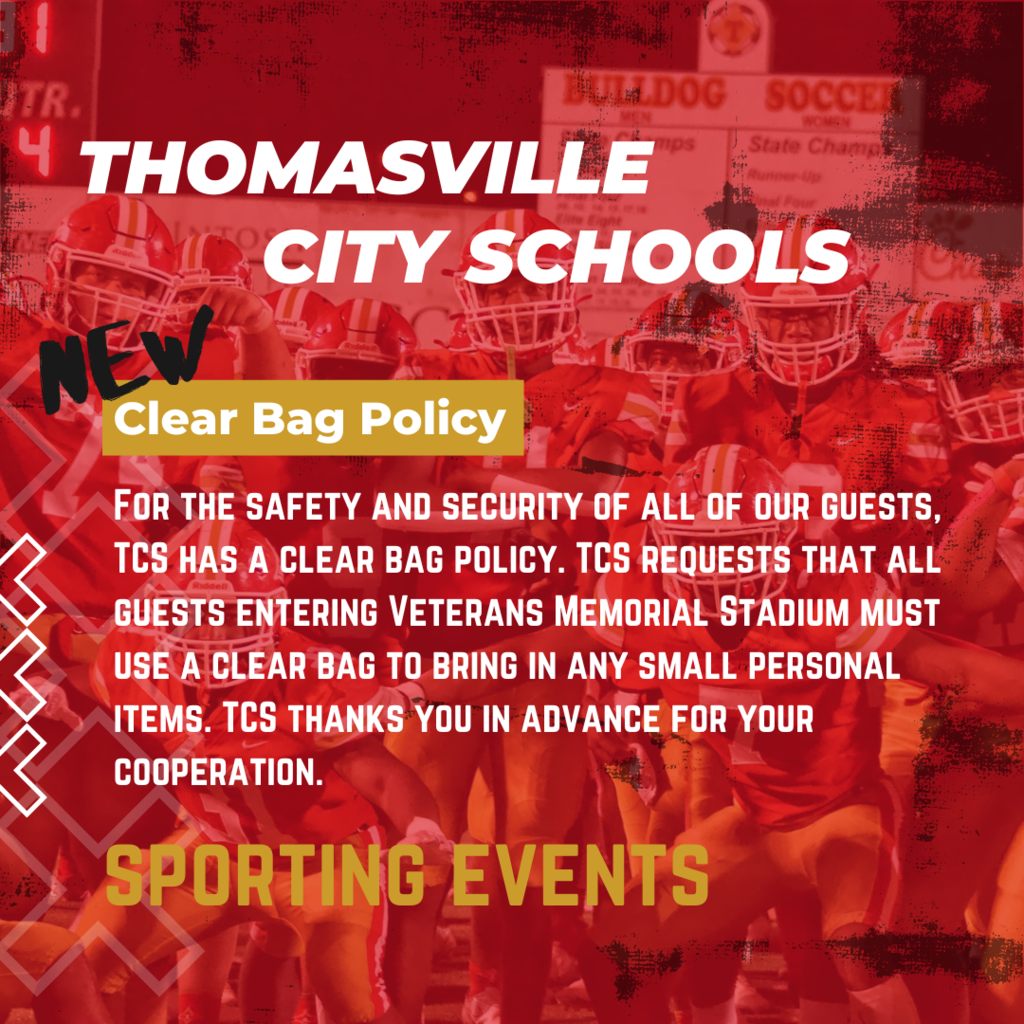 Congratulations to Coach Kiel Angry on being named the new Head Boys Basketball Coach for the Thomasville Bulldogs!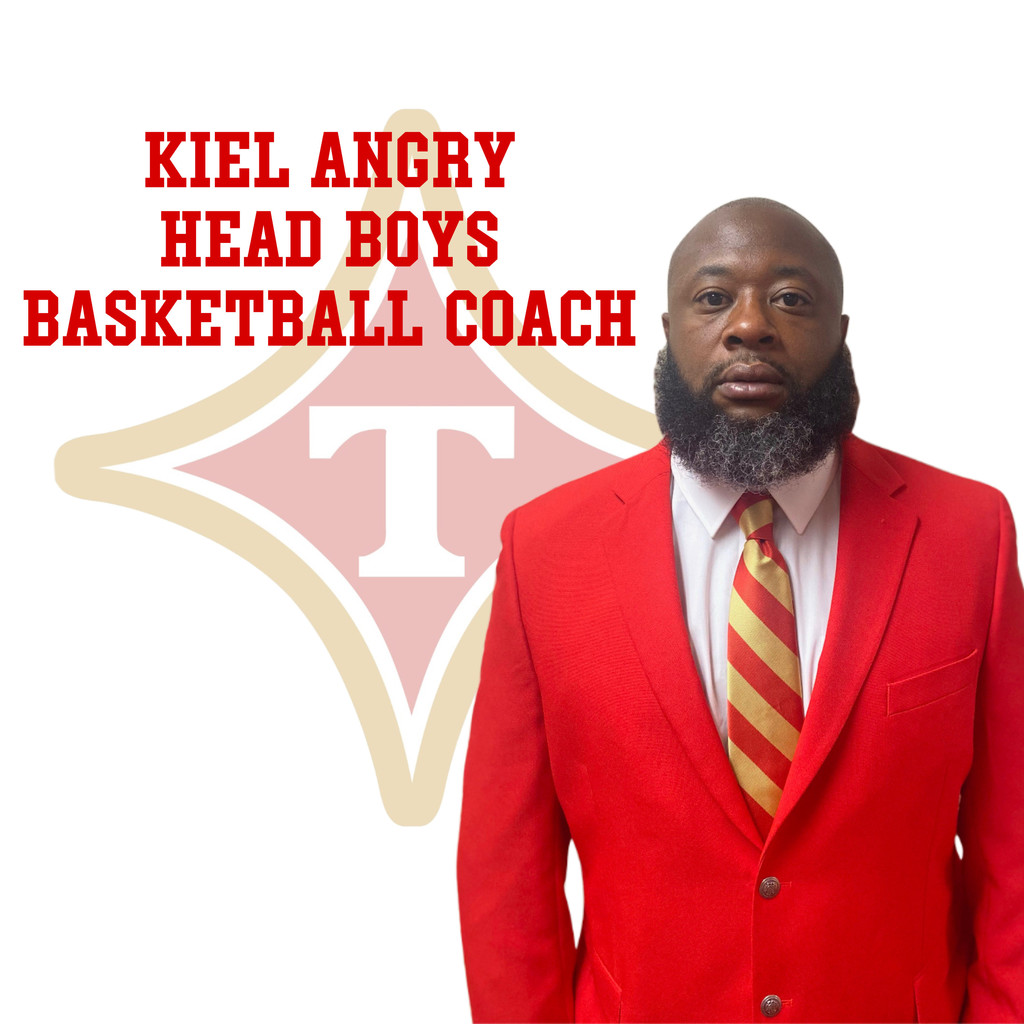 Lady Dogs take down Berrien at home to improve to 5-2 in region play! Way to go ladies! #fortheT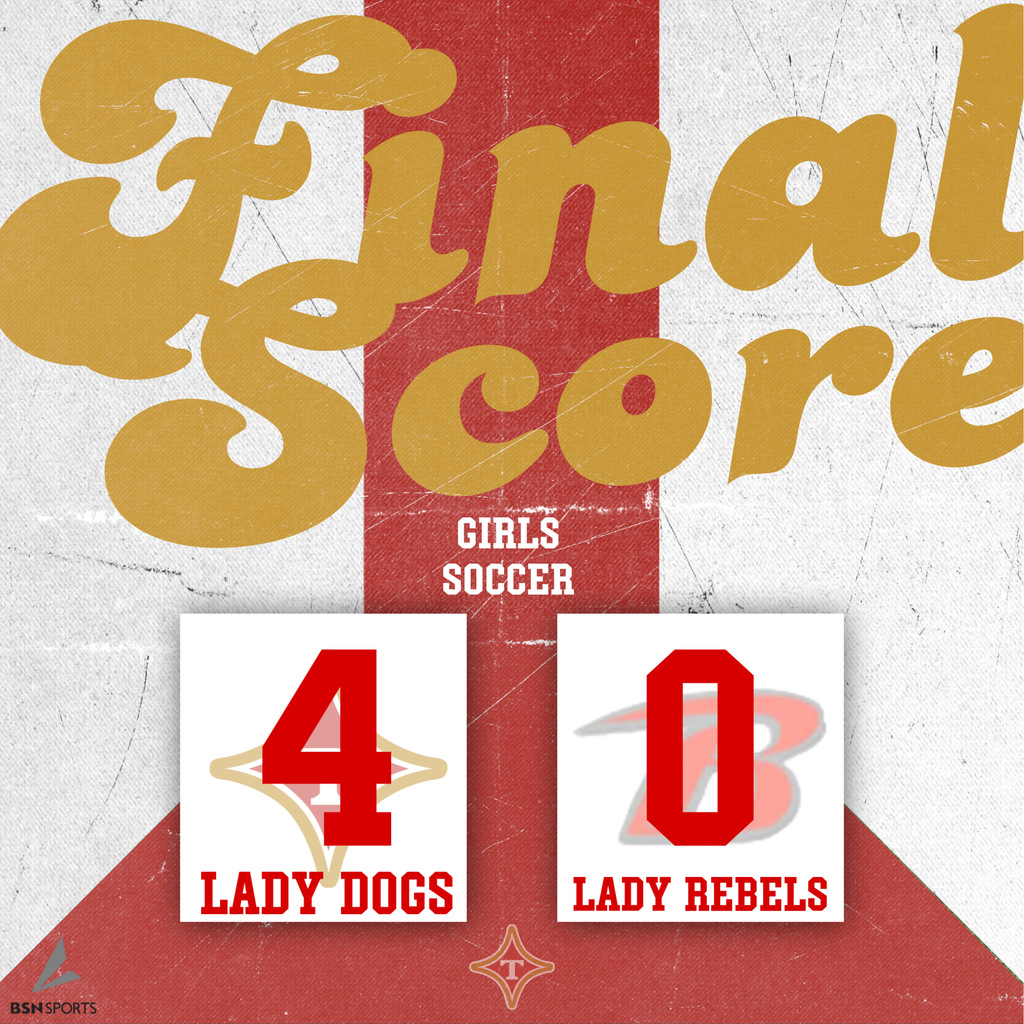 Dogs take care of the Rebels 6-0! Andrew Geyer breaks his own single season scoring record tonight! Way to go guys! #fortheT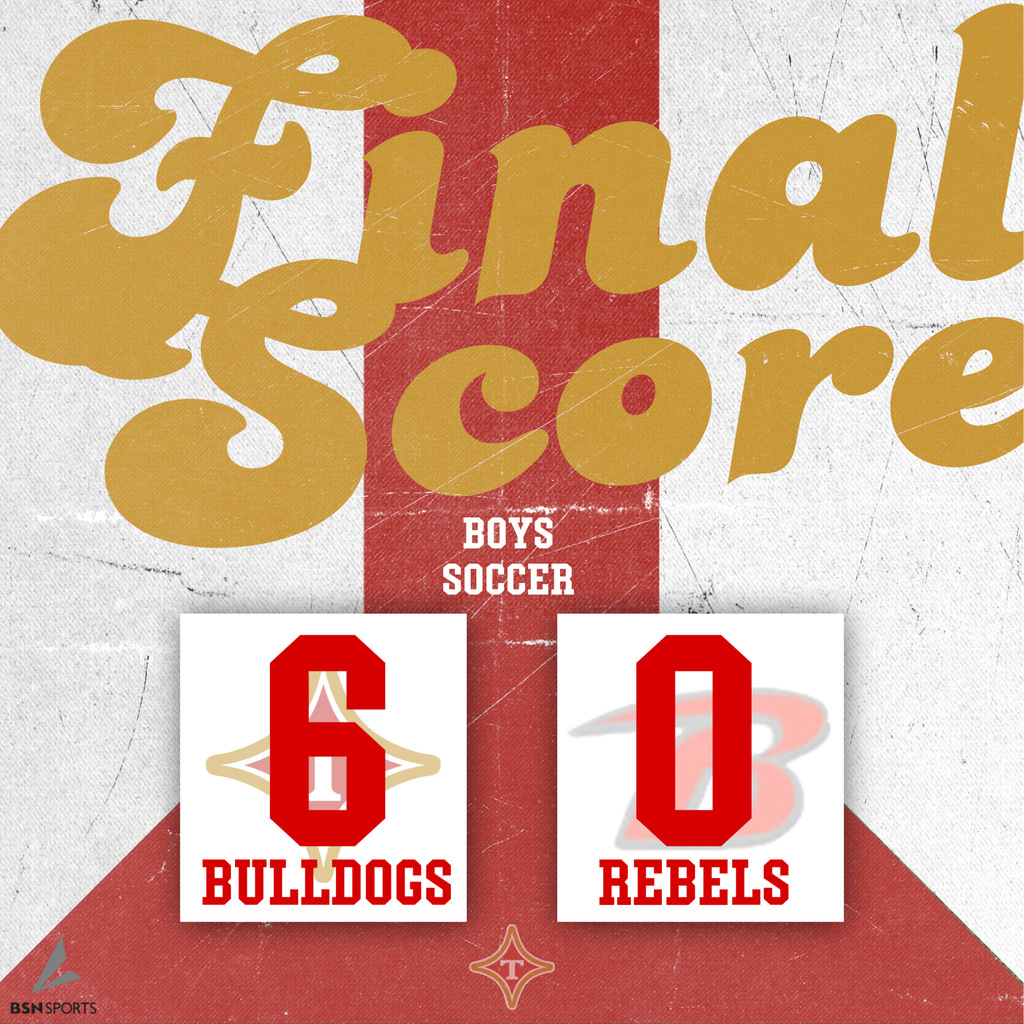 Diamond Dogs go on the road and sweep Cook in a doubleheader. Gabe Duncan picked up the win in Game 1, and Jaden Lirette worked some magic to get out of the bottom of the 8th in Game 2 to get the win! Back in action Vs Cook at home on Monday! Go Dogs! #fortheT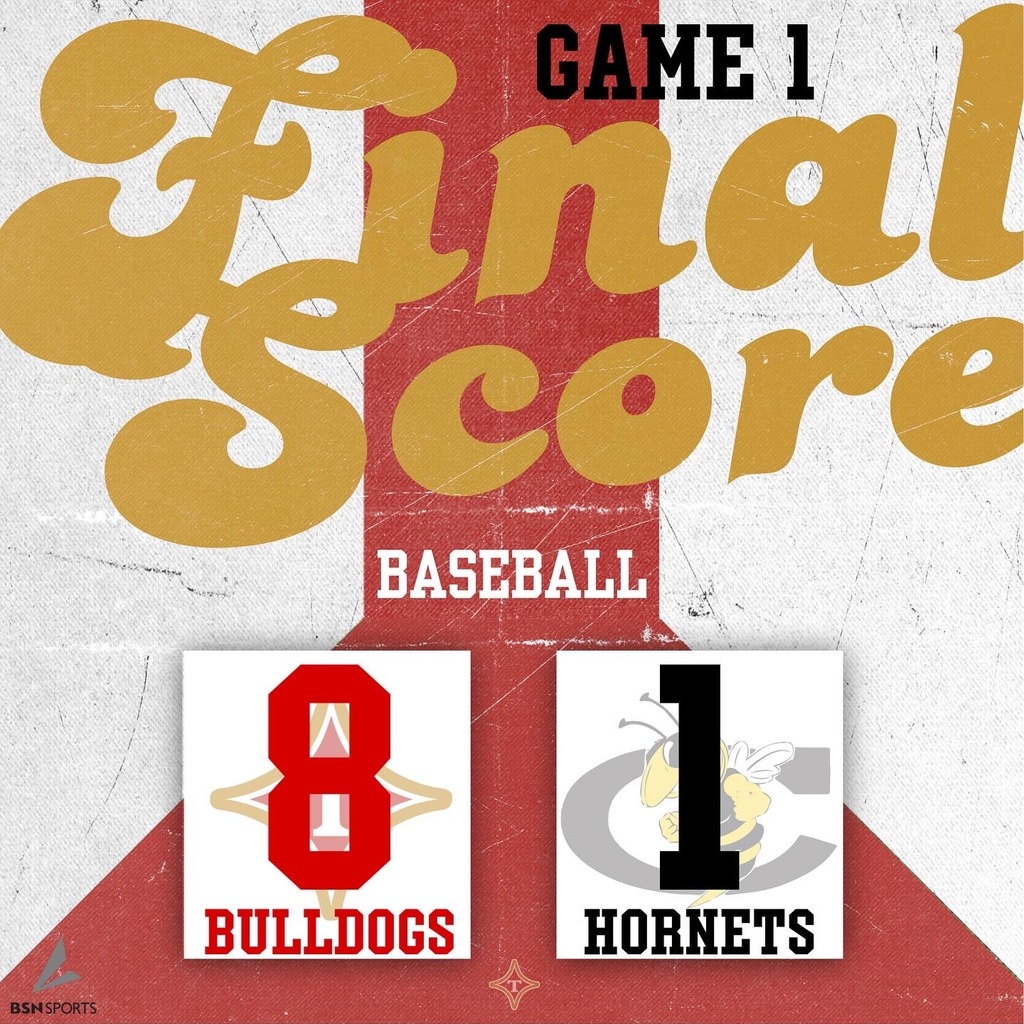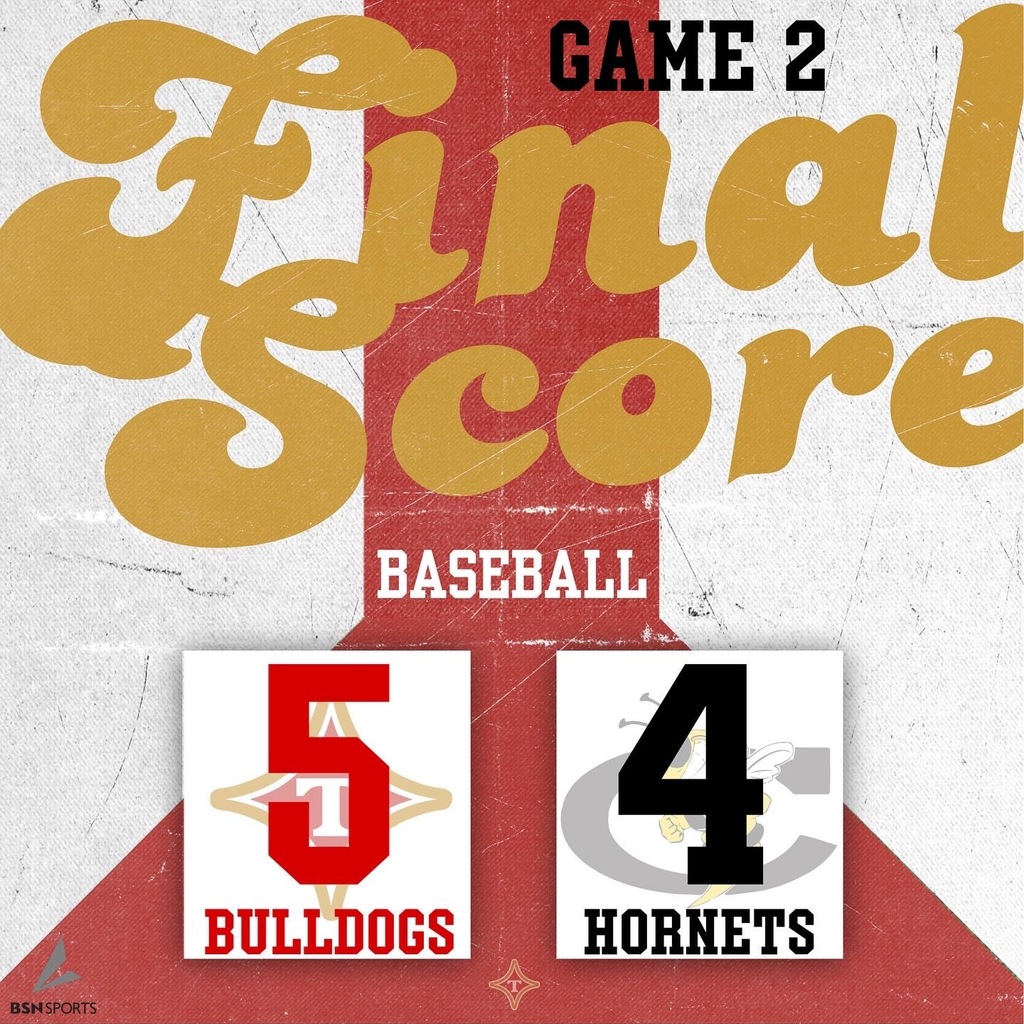 Good luck to our Literary team as they travel to Milledgeville to compete in the AA State Literary Competition! Go Dogs! #fortheT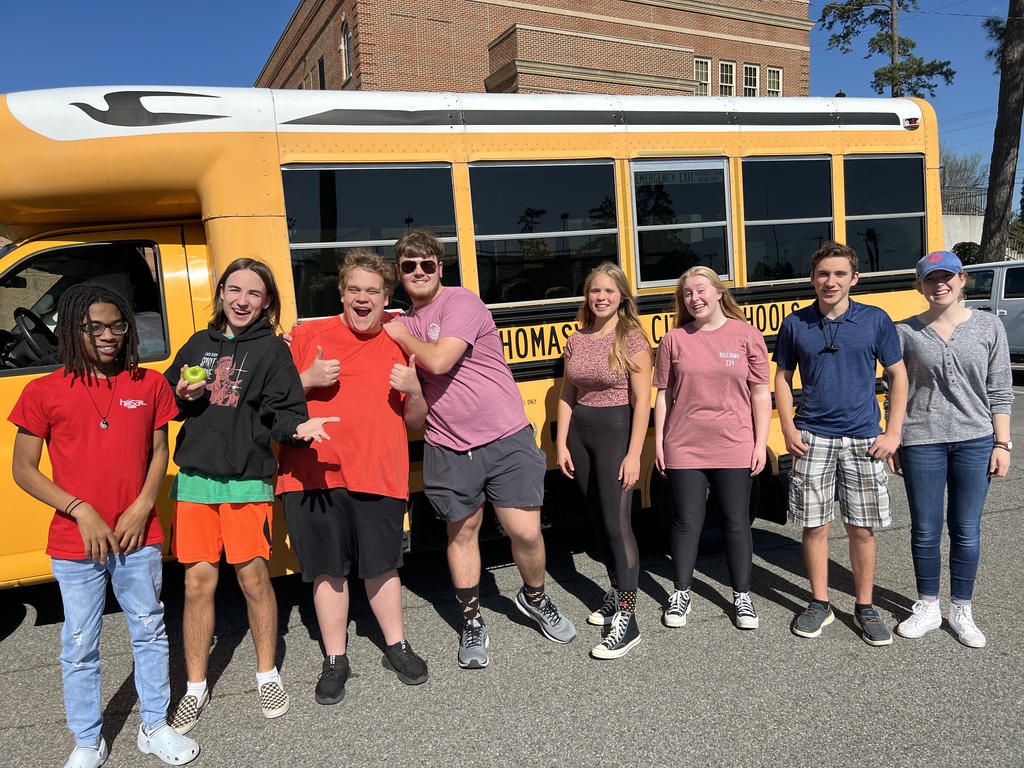 🏆Region Champs🏆 Middle School boys defeat Berrien County 3-1 to claim the Middle School region championship! Way to go guys! #fortheT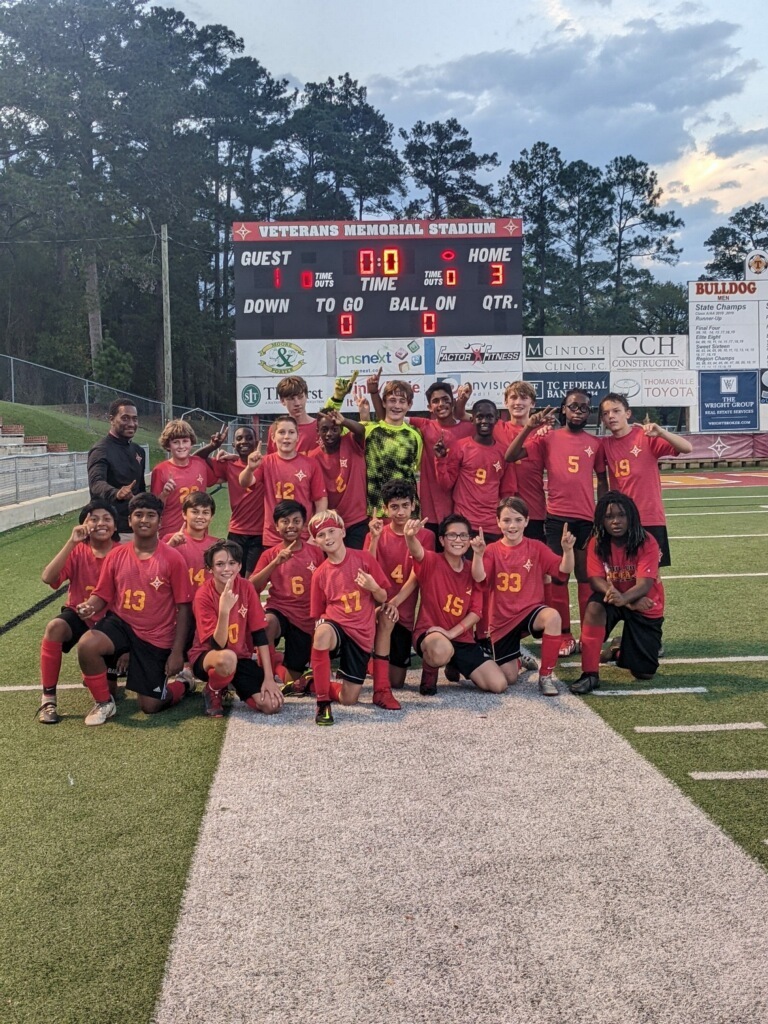 🏆Region Champs🏆 Middle School girls defeat Worth County 4-1 to claim the Middle School region championship! Way to go girls! #fortheT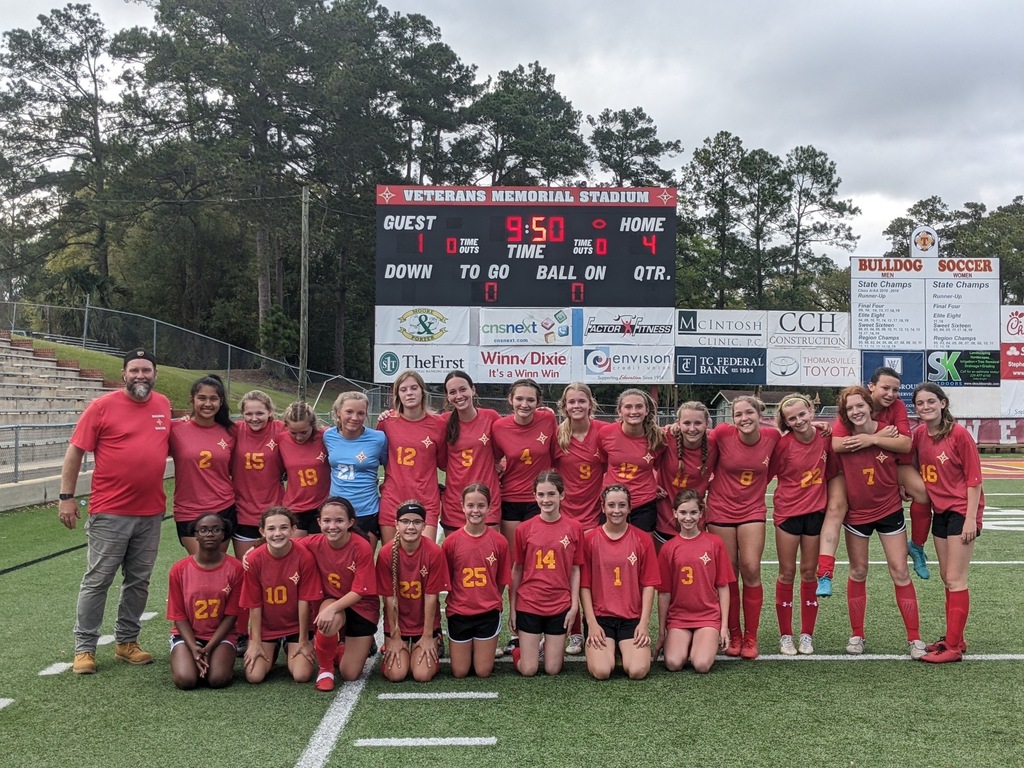 🏆REGION CHAMPS🏆 Boys Soccer wins the 20th region championship since the program began in the 1990's. This is the 18th championship out of the last 19 seasons. Way to go guys! Go Dogs! #fortheT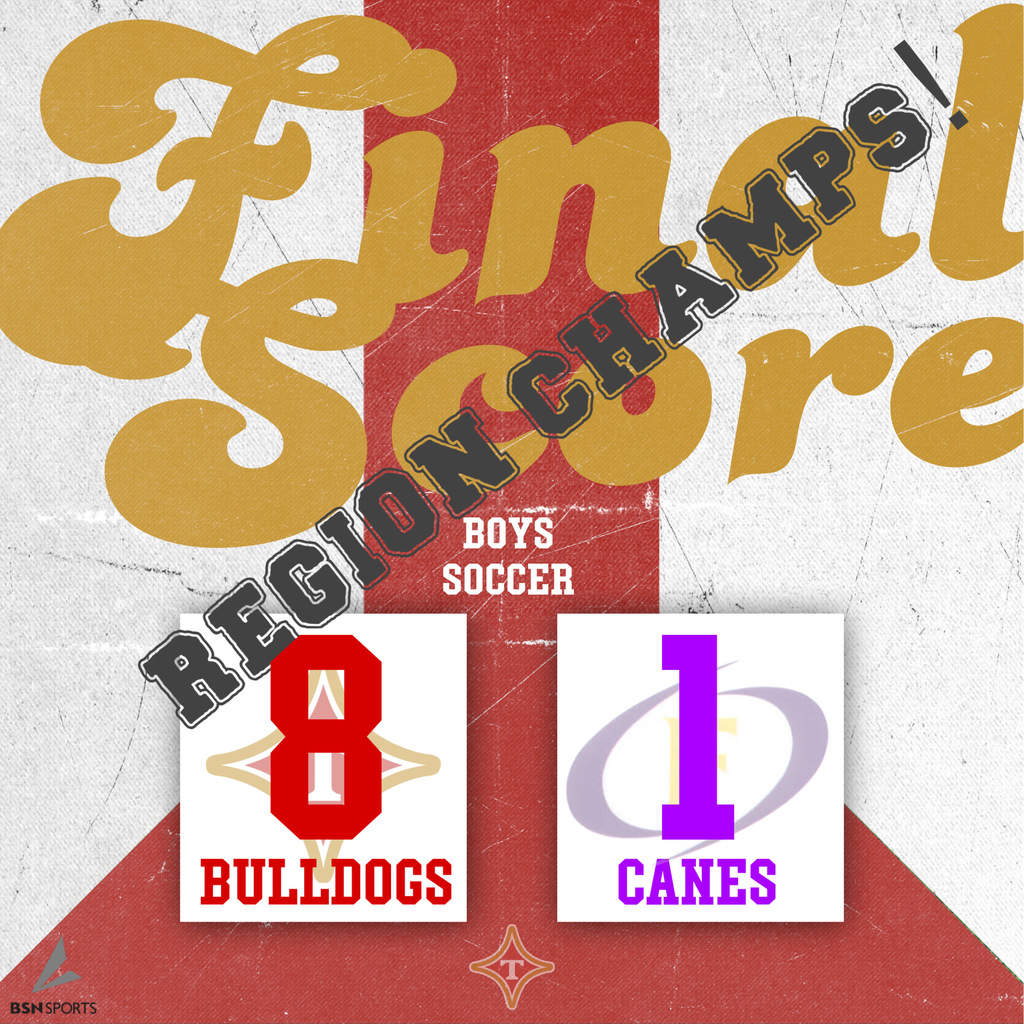 Congratulations to Senior Swim and Dive team member, Lewis Stringfellow on signing a scholarship to attend South Georgia State College in Douglas, GA. Way to go Lewis! Go Dogs! #fortheT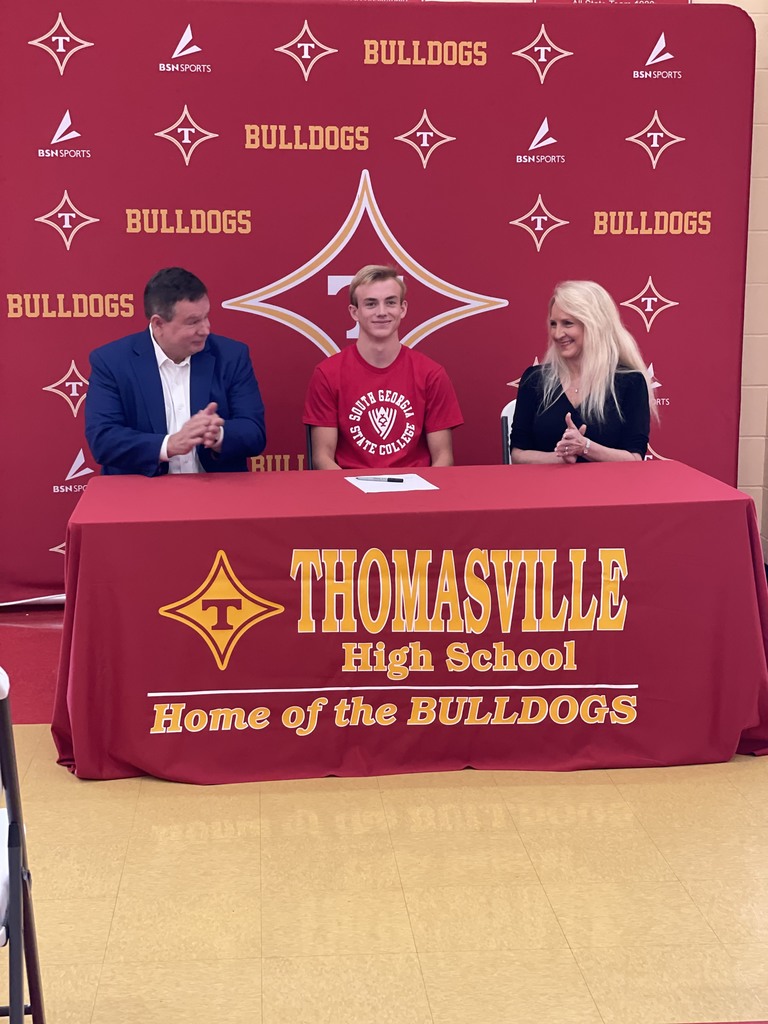 Diamond Dogs go to Blakely tonight and shutout the Bobcats to take the region opening series. The Bulldogs got 5 innings of no hit ball from Anderson Everett as he picked up the win! Way to go guys! Go Dogs! #fortheT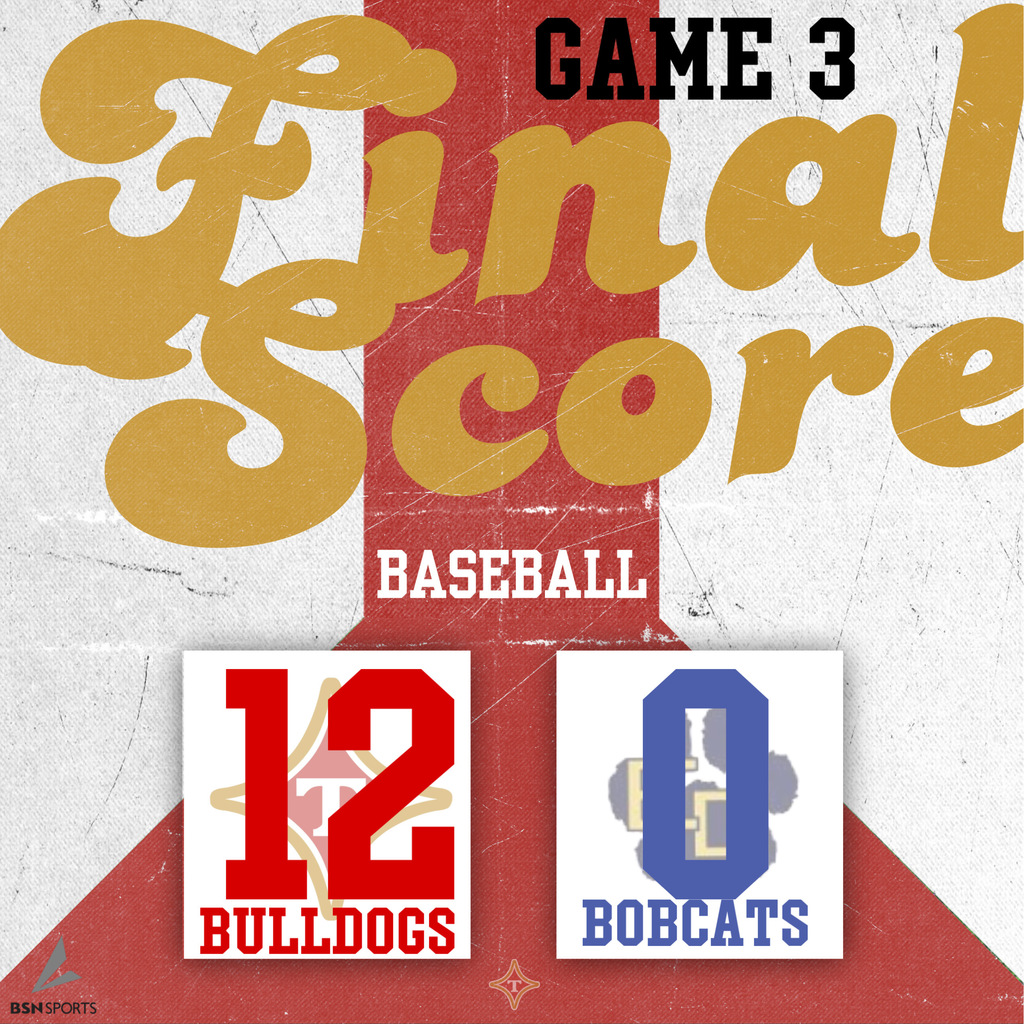 Congratulations to Bulldog Golfer, Brycen Jones on winning the 2nd Annual Jeff Davis Invitational with a 4 under par 68 today. The boys came in 5th overall with a score of 343.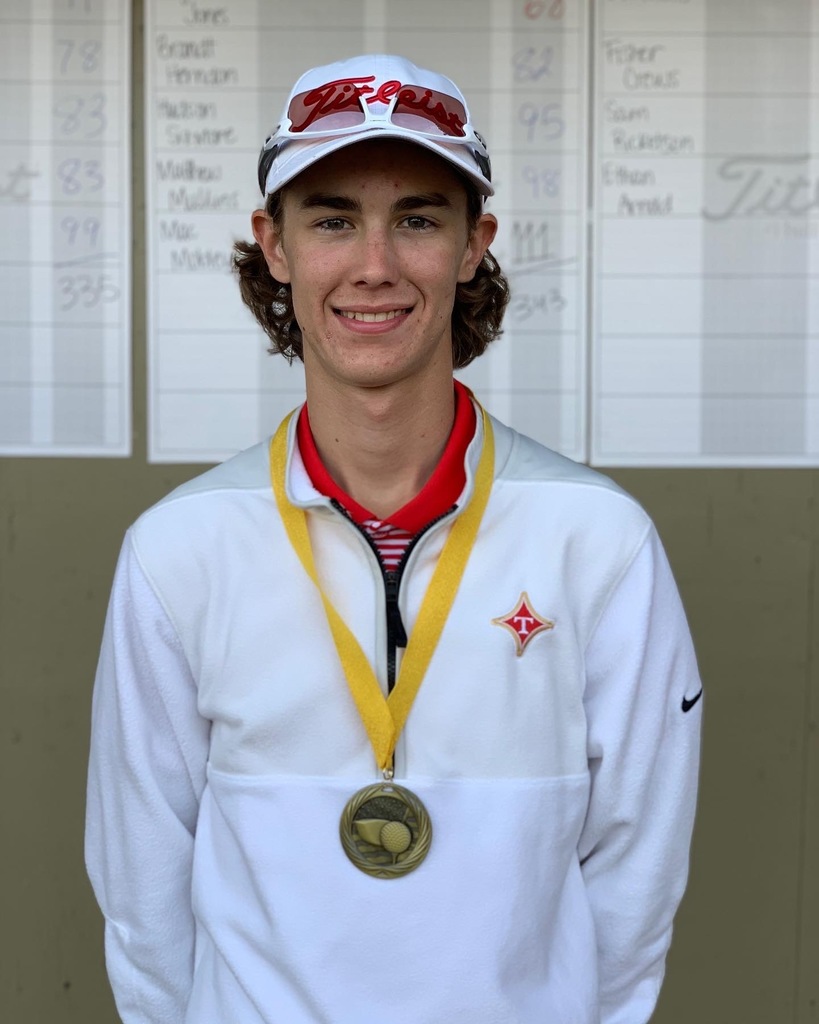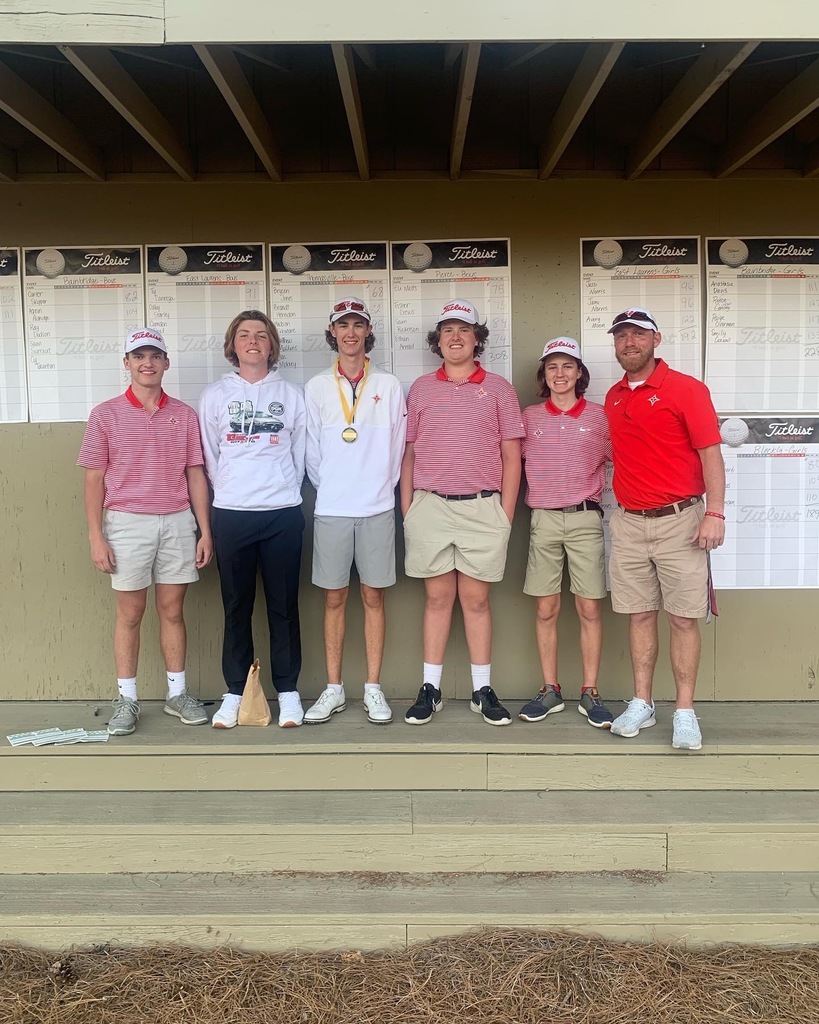 Tonight's Soccer games vs Fitzgerald have been postponed and rescheduled for Tuesday, March 22. The Girls game will begin at 5 with the Boys game to follow! Stay safe and have a great weekend! Go Dogs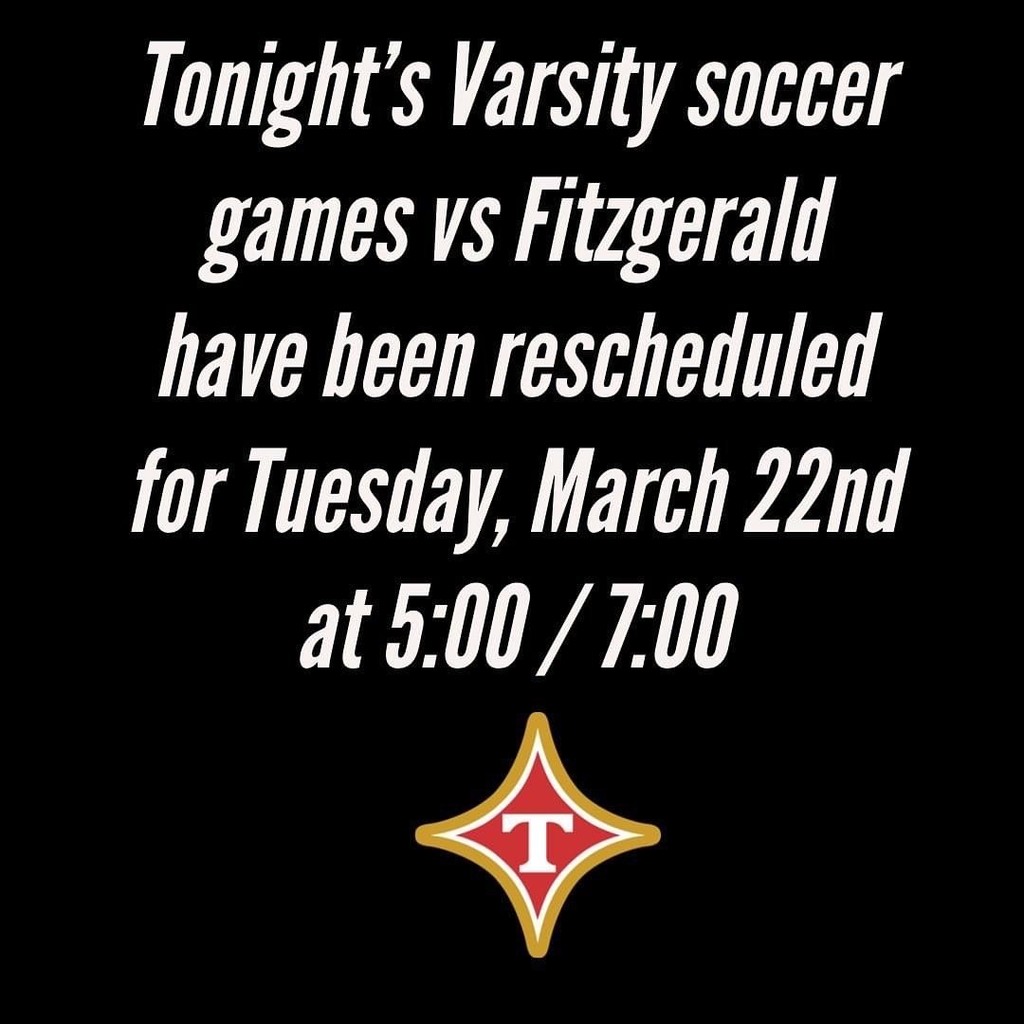 Dogs sweep the rams on the courts today! Way to go boys! Go Dogs! #fortheT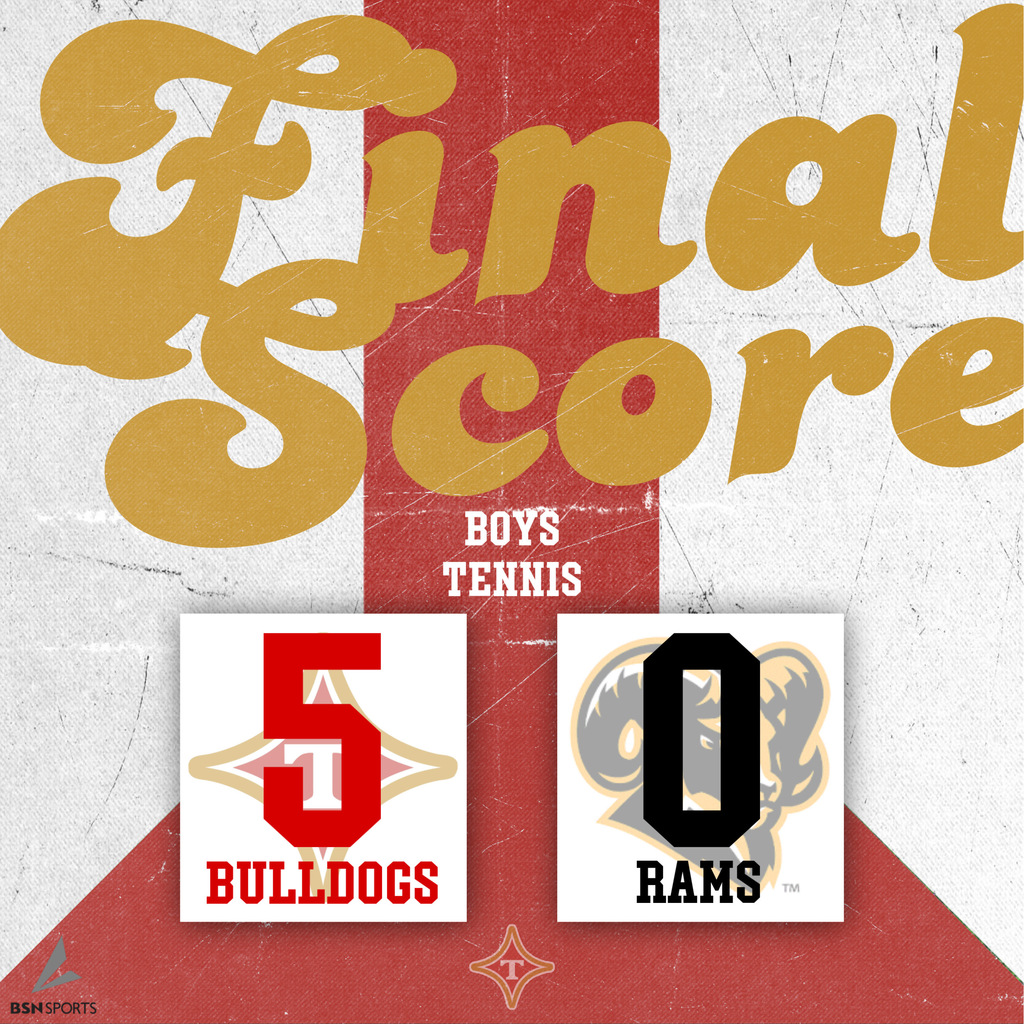 Lady Dogs take down the Berrien County Lady Rebels 3-1 in Nashville tonight. With the win the Lady Dogs improve to 4-1 in Region 1-AA. Way to go girls! Go Dogs! #fortheT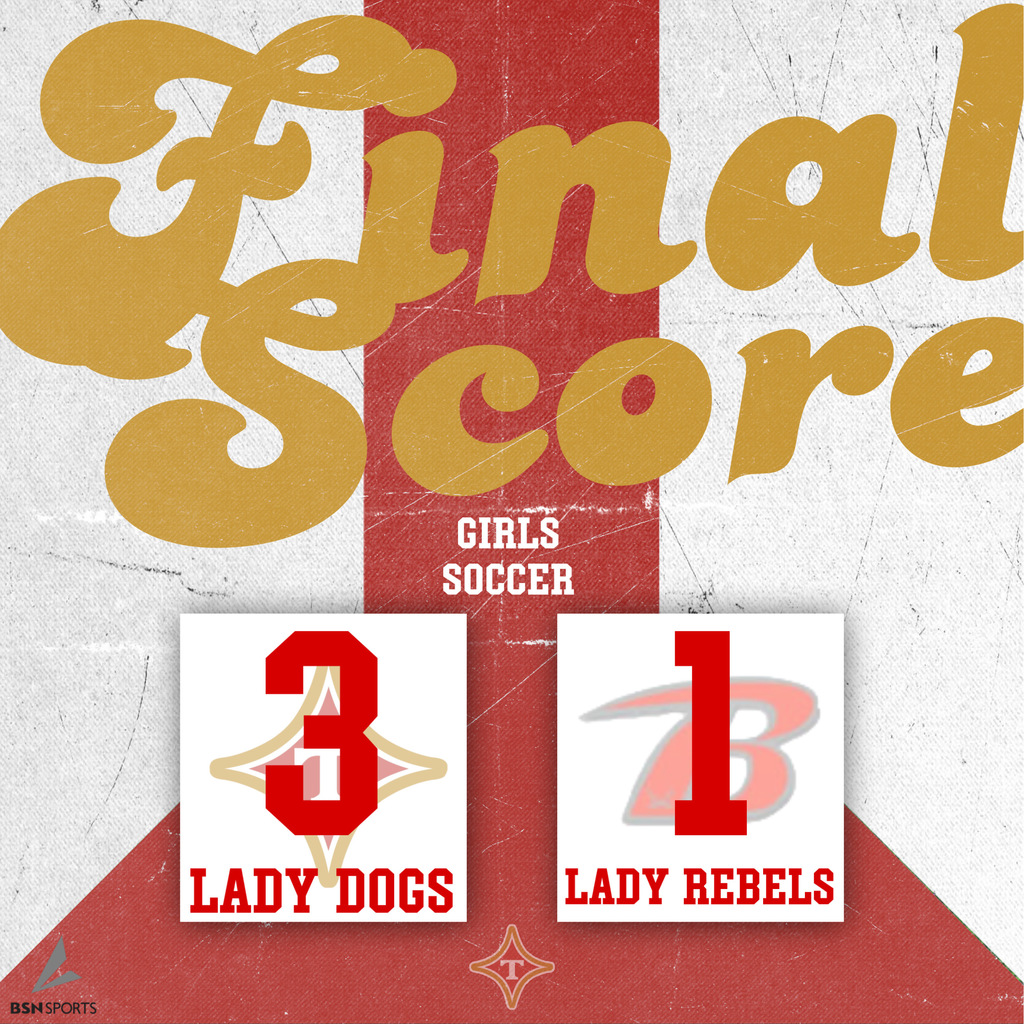 With all of the weather cancellations we have had, I wanted to send out an updated athletics schedule for the remainder of the week. Major schedule changes are as follows: The Baseball game scheduled for yesterday at Early County, was originally rescheduled for today. It has once again been postponed, and will be rescheduled at a later date. With the impending rain on Friday, the home doubleheader has been moved to Thursday. Game 1 will begin at 4:30. The tennis match at Cook, scheduled for yesterday, will be played today at 5 in Adel. The varsity girls soccer team is also making up a rescheduled game today at Berrien County. Hope everyone has a great rest of the week! Go Dogs! #FortheT