This Thursday is MEET THE DOGS night!!❤️💛 Doors open at 6:00 PM at the THS cafeteria. Meals will be $10/person…OR if you are a Gold Club member or higher, dinner is included! Come out and meet our 2021 Thomasville Football Team and Cheerleaders! #BulldogPride #fortheT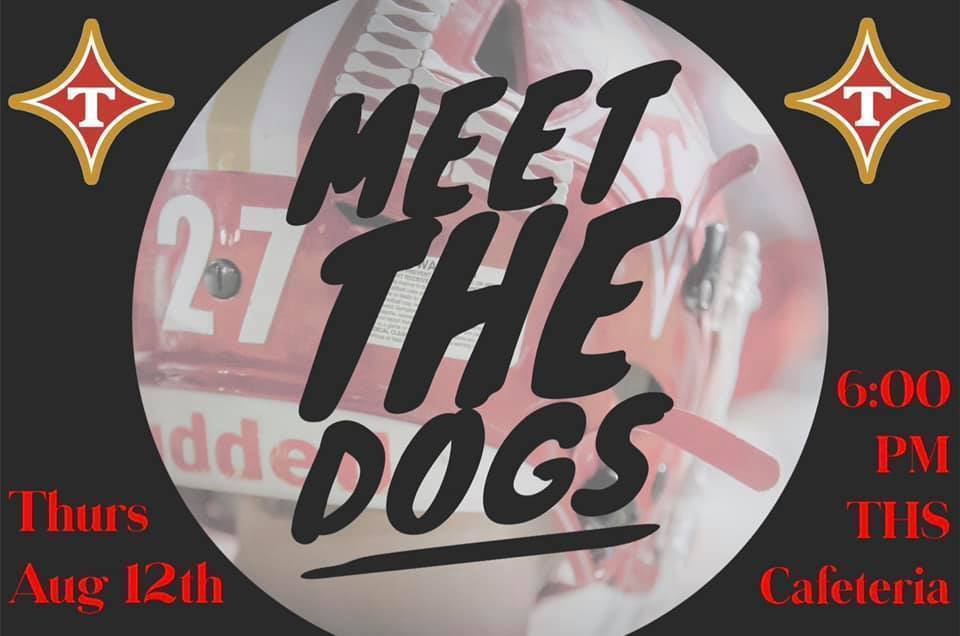 Are you ready for the 2021-2022 School Year? Take a look at Our Return to School Plan for information regarding the new school year! The Plan can be viewed at
www.tcitys.org/return-to-school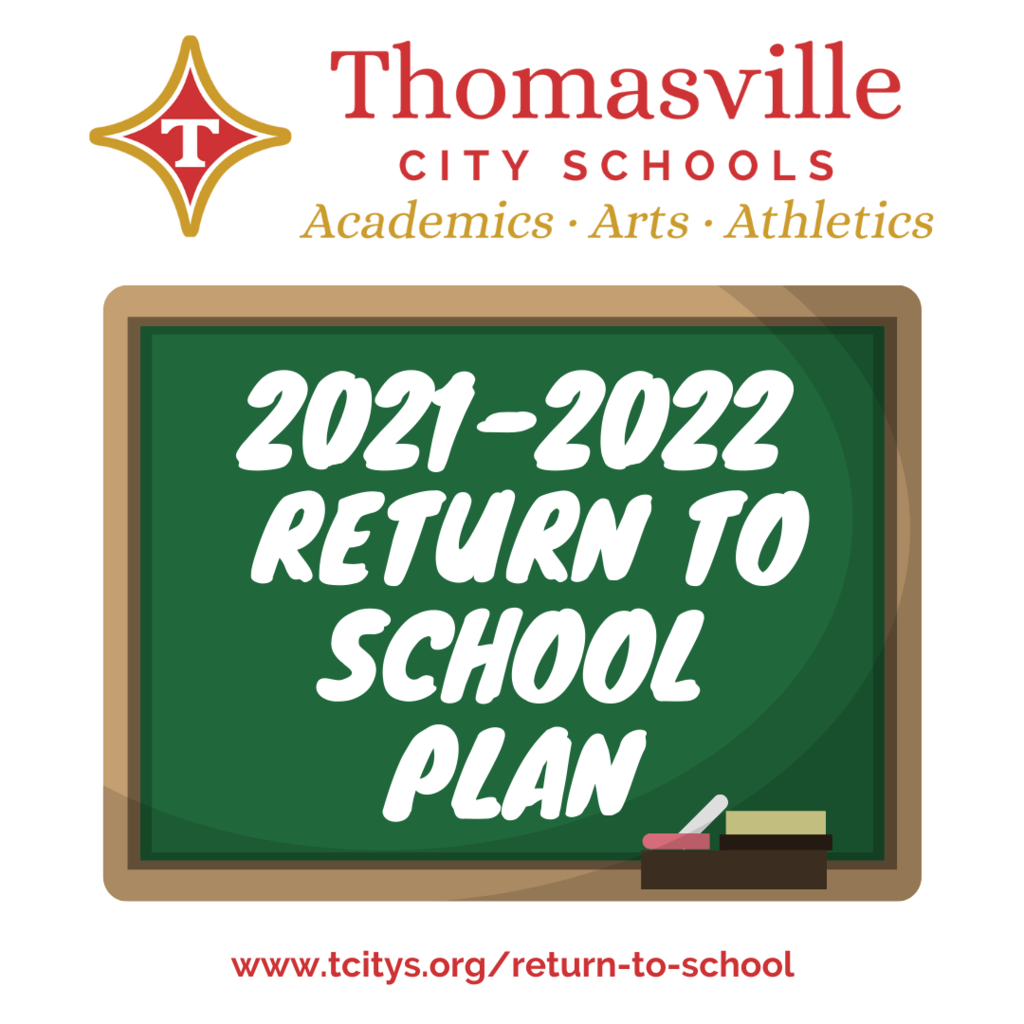 REVISED: 🏫2021 Open House Dates & Times #ThomasvilleCitySchools #BulldogPride #AcademicsArtsAthletics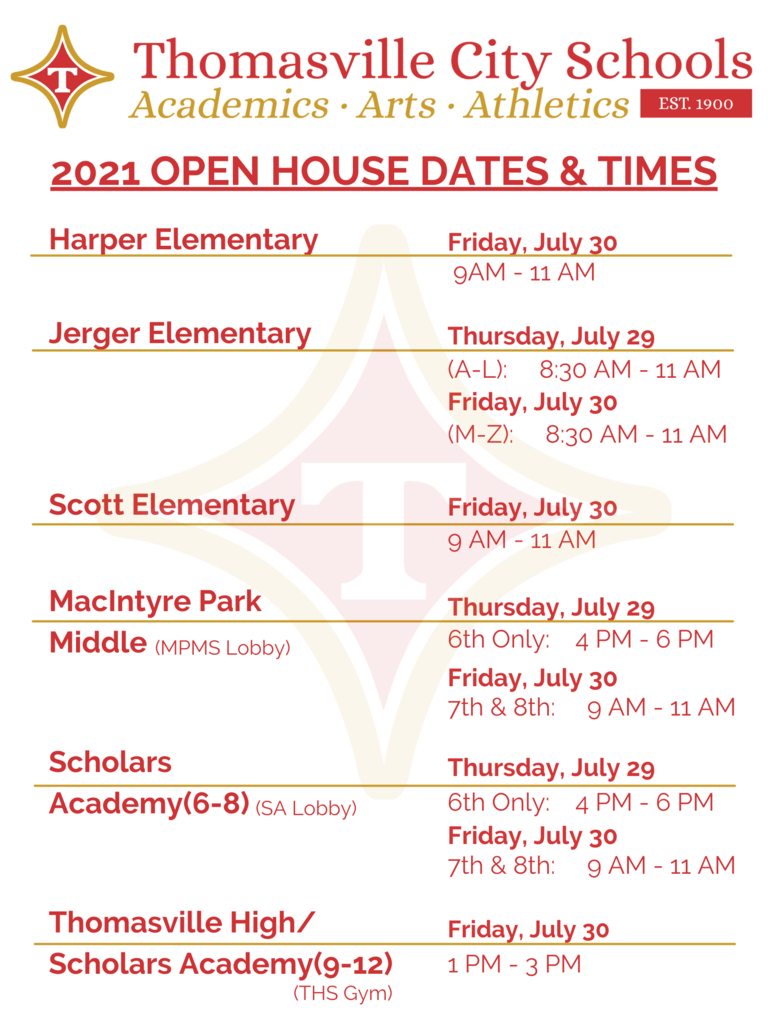 Fall 2021 Volleyball FanCloth Fundraiser is open! There is spirit wear for not just Our Volleyball Fans but also for All of Bulldog Nation! #BulldogPride OUR SHOP DETAILS - Shop Now:
https://bit.ly/2Ti4FTz
- Store Closes: Jul 12th, 2021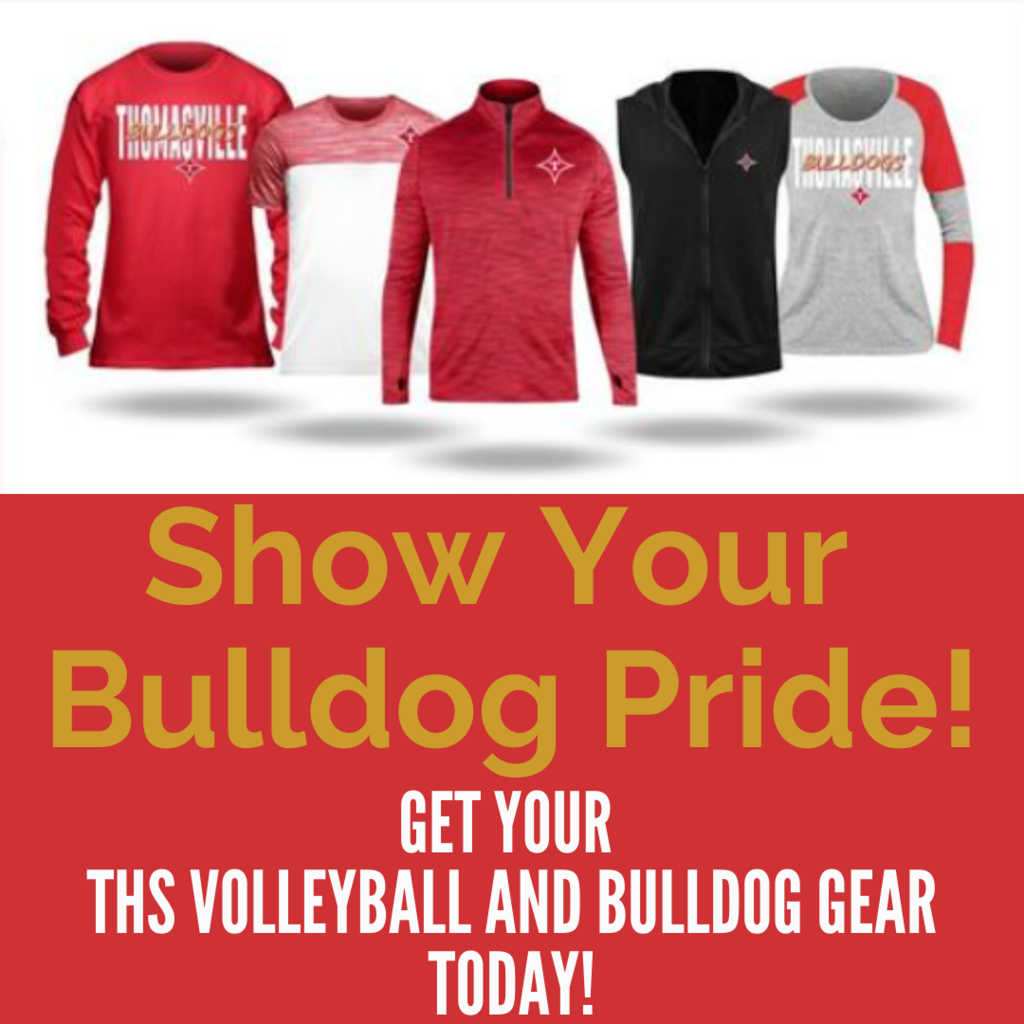 Congratulations to the NEW Thomasville High School Athletic Director, Coach Jeremy Rayburn! #BulldogPride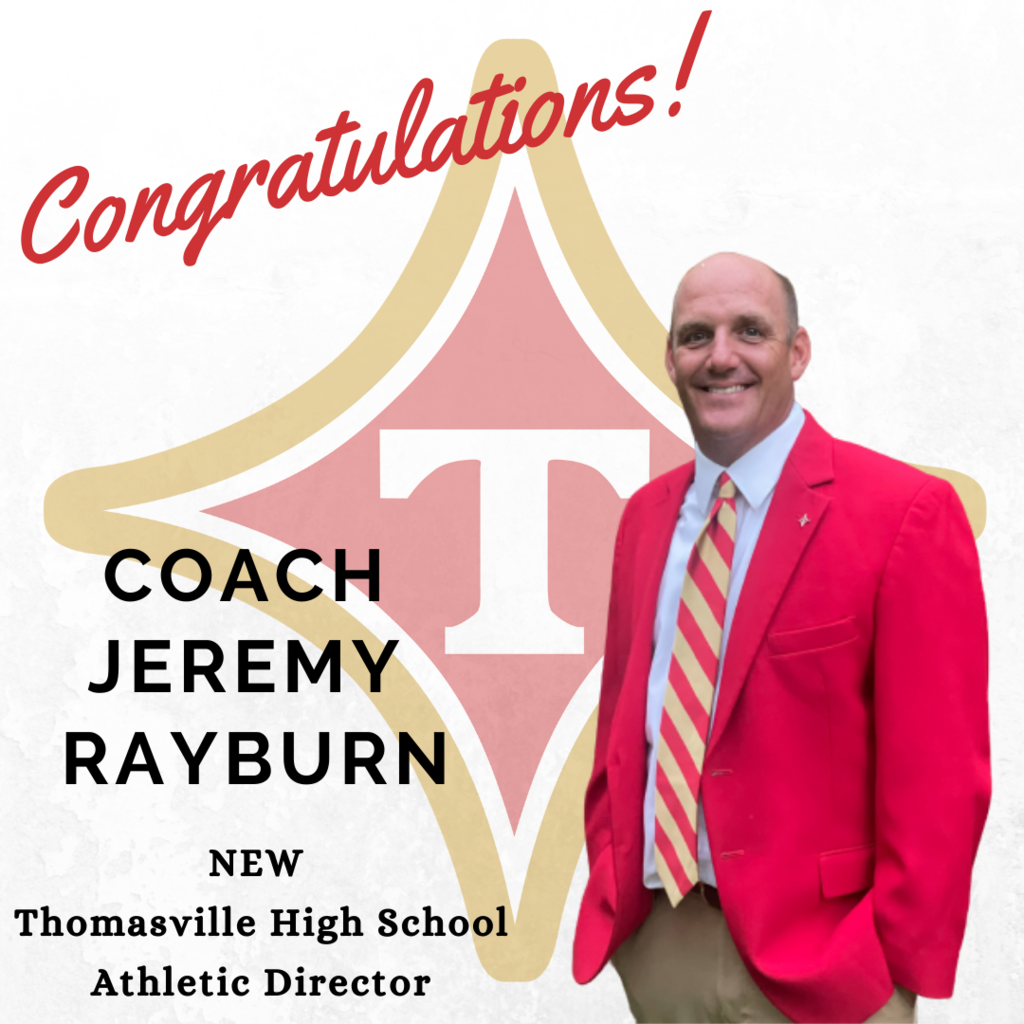 Congratulations to Baseball Players for being named to the All State and All Region Teams! #BulldogPride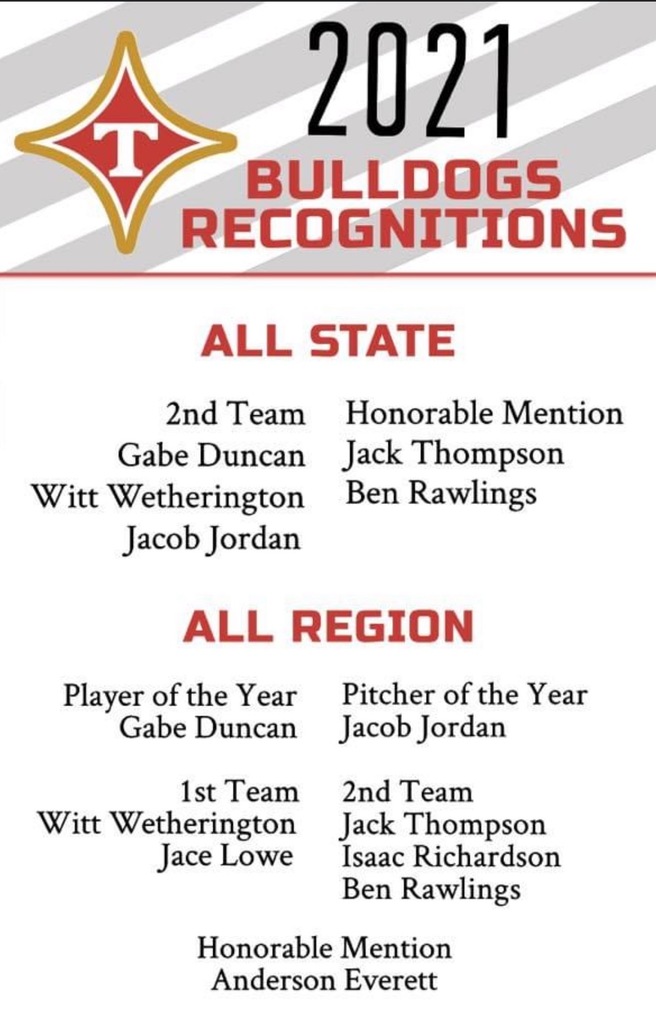 It may be only May, but TONIGHT is the return of FRIDAY NIGHT LIGHTS! Thomasville vs Mitchell County 🗓 Friday, May 21st 📍 Veterans Memorial Stadium ⌚️ 7:30 PM 💵 $5 #BulldogPride #WeAreThomasville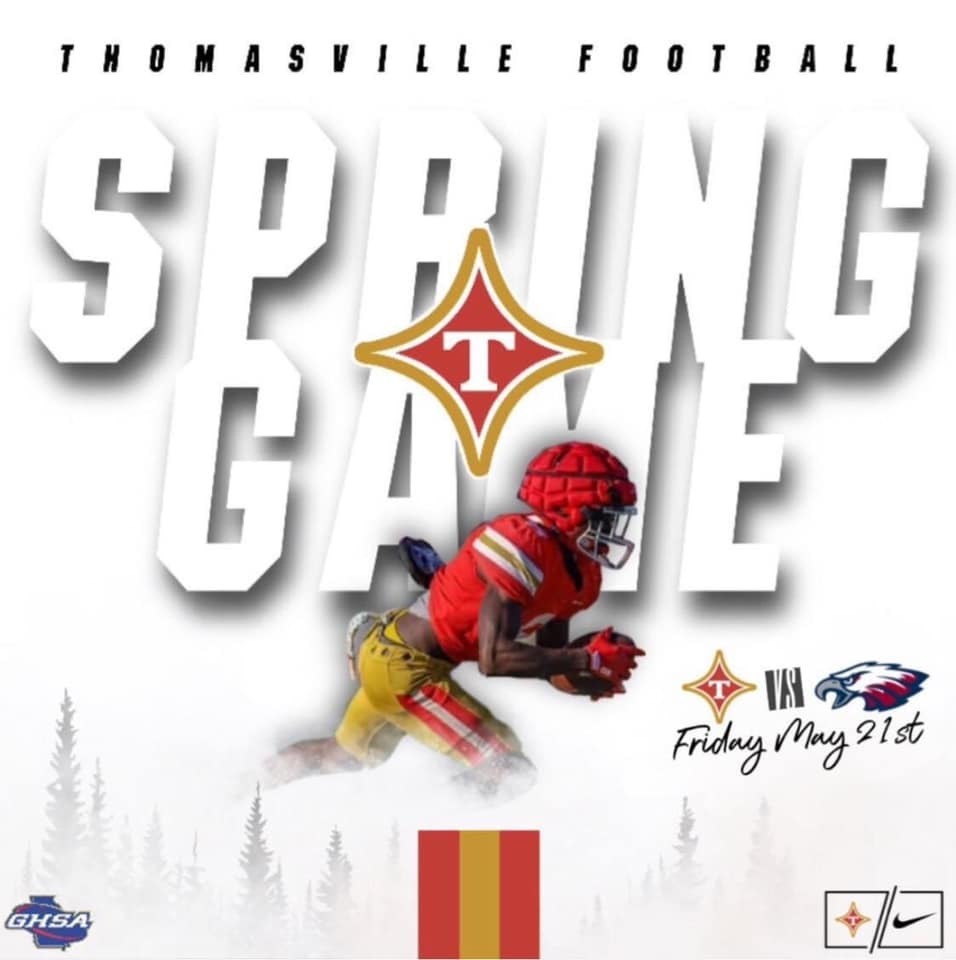 🏆Congratulations to Brycen Jones for winning the AA Boys Golf State Championship!! Brycen finished the two day tournament 8 under par. 🏌️‍♂️ #BulldogPride #StateChampion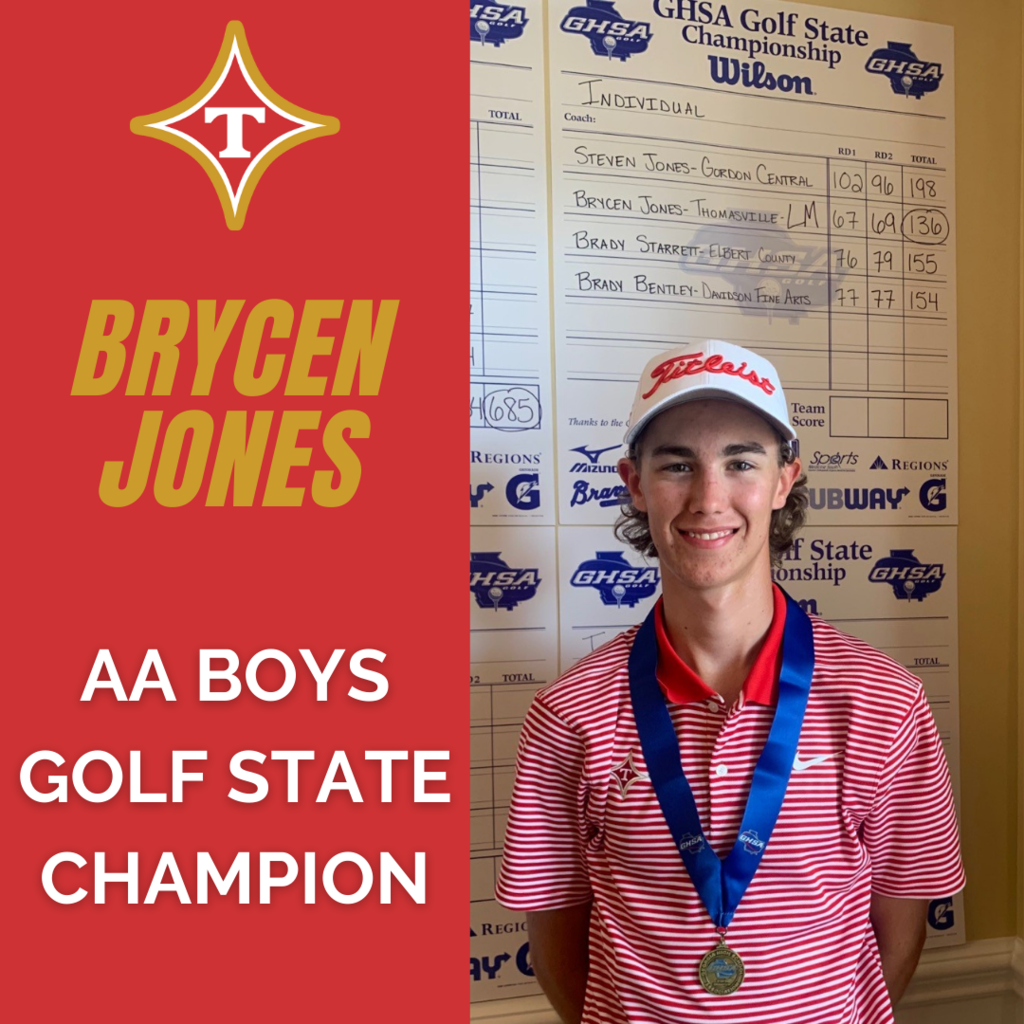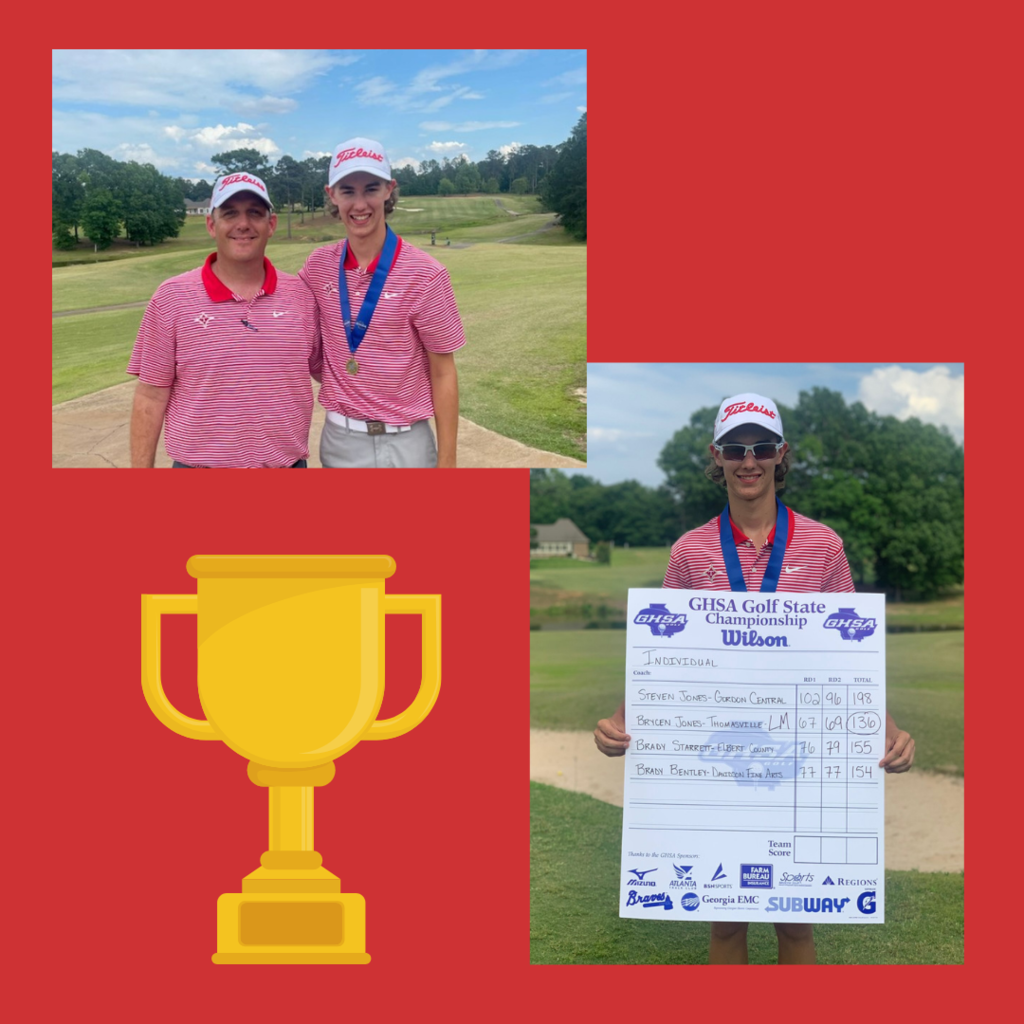 Good Luck to sophomore Brycen Jones as he heads into the final round of the Boys AA State Golf Championship. Brycen is currently in 1st place leading by 2 shots. He tees off at 11am today. The tournament is being held at Southern Hills Golf Club in Hawkinsville. #BulldogPride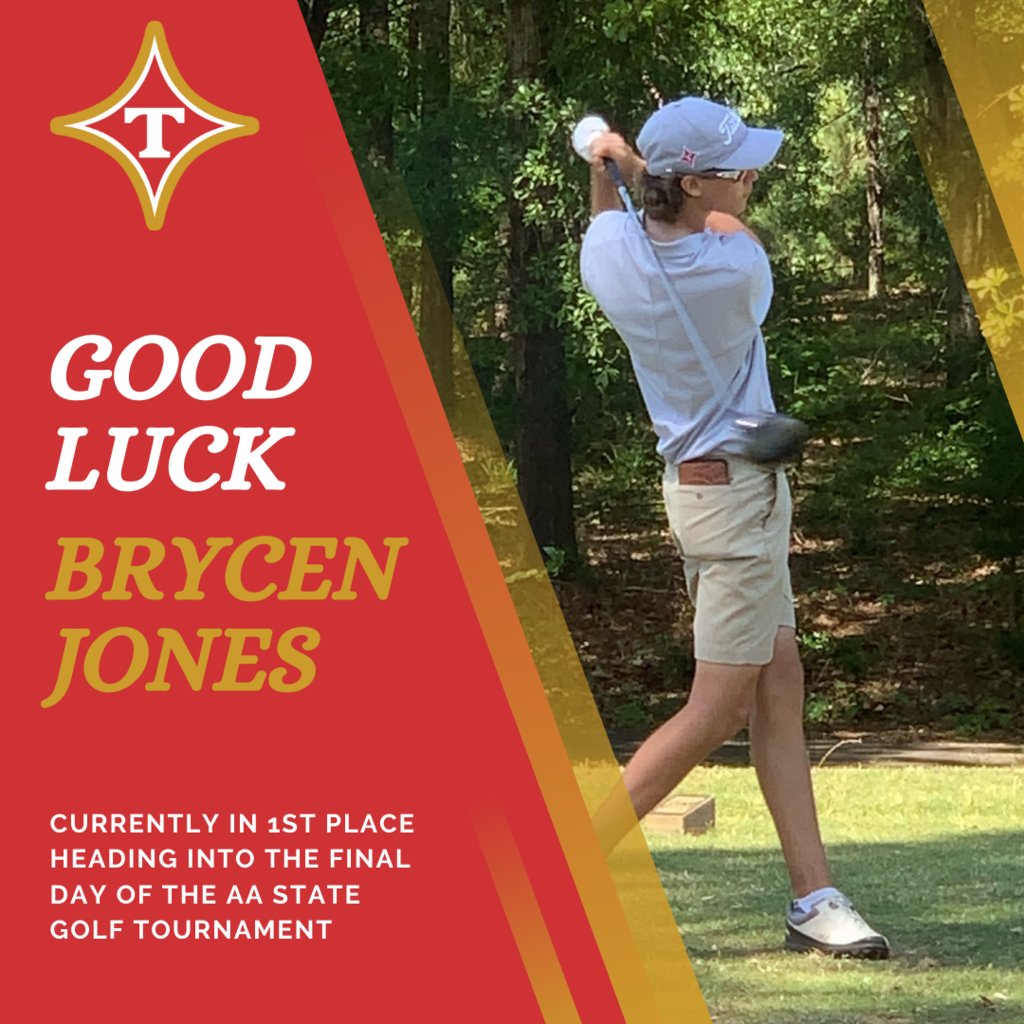 THS Competition Cheerleaders are doing a Raffle for a set of customized corn hole boards. Tickets are $20 each. Contact Coach Richardson at
richardsonj@tcitys.org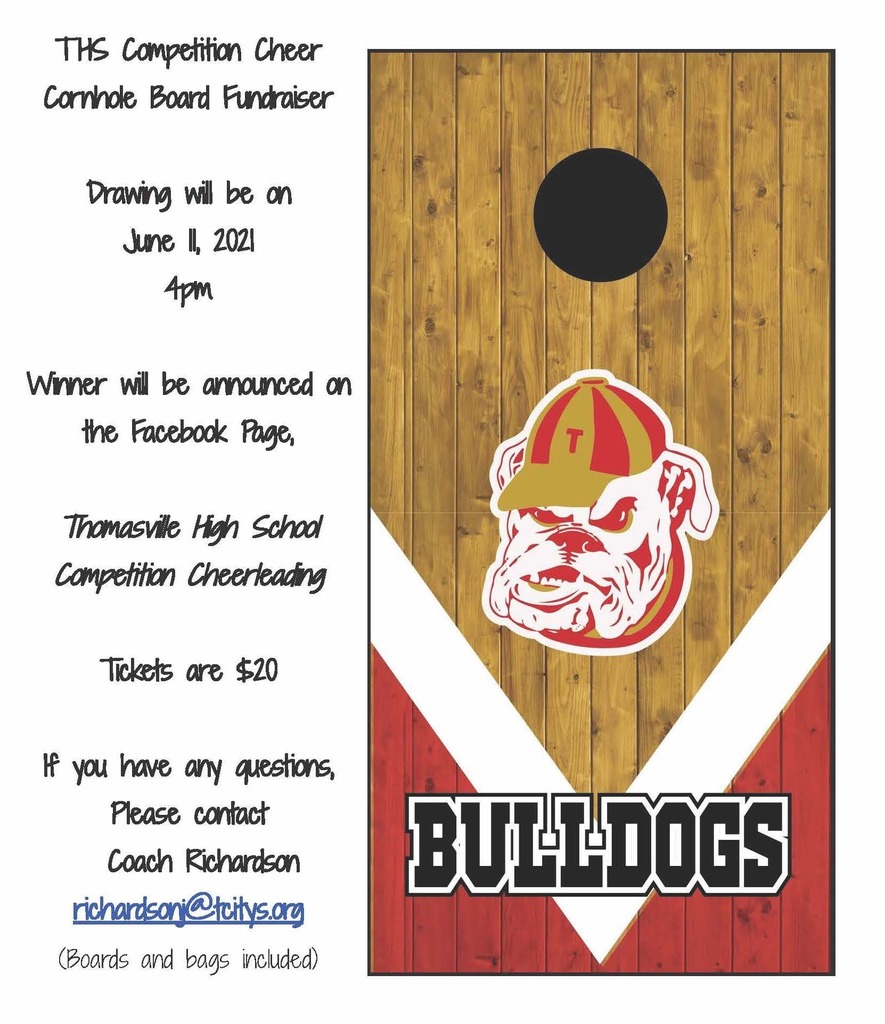 THS Cheerleaders will be hosting their Annual Car Wash THIS Saturday!! #bulldogpride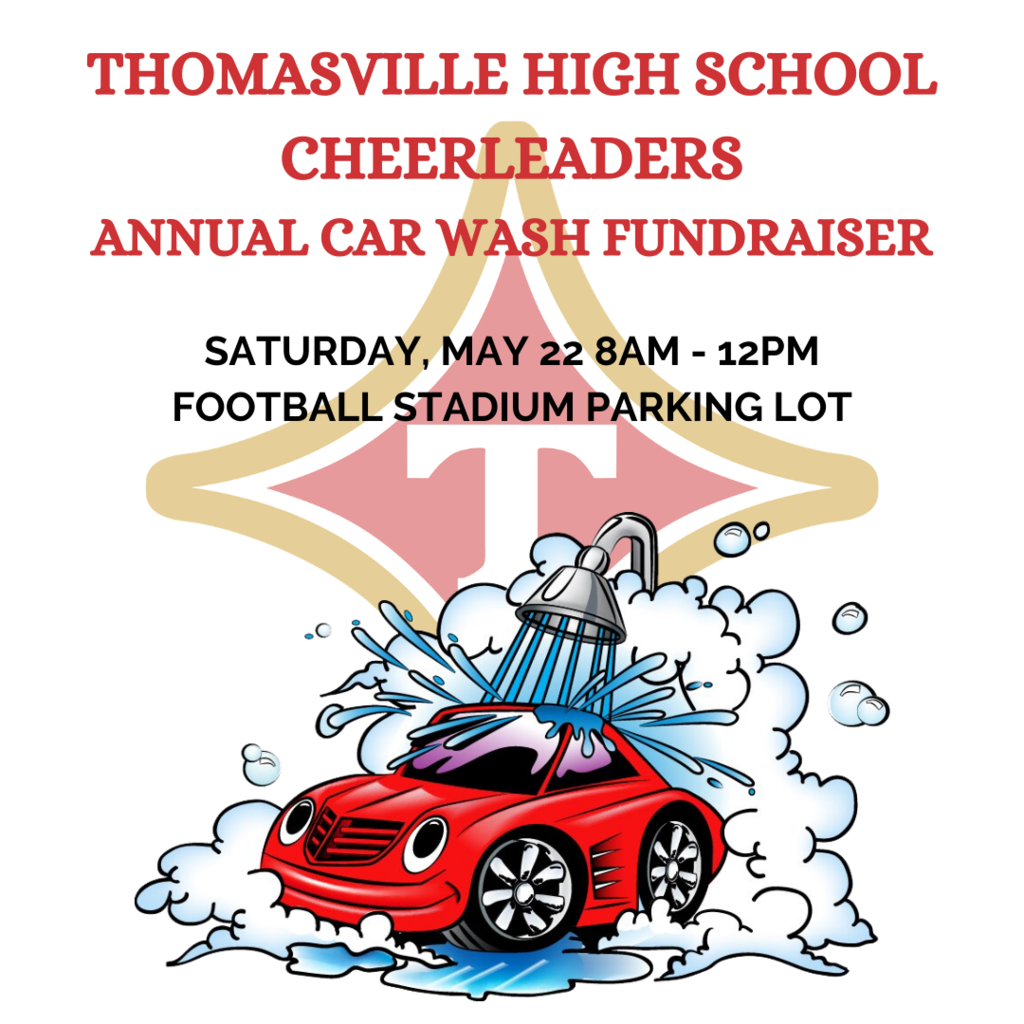 Congratulations to Nolan Barnes for placing 5th in the High Jump at the 2A State Track and Field Championship held in Powder Springs today! He jumped 6"0 feet. #BulldogPride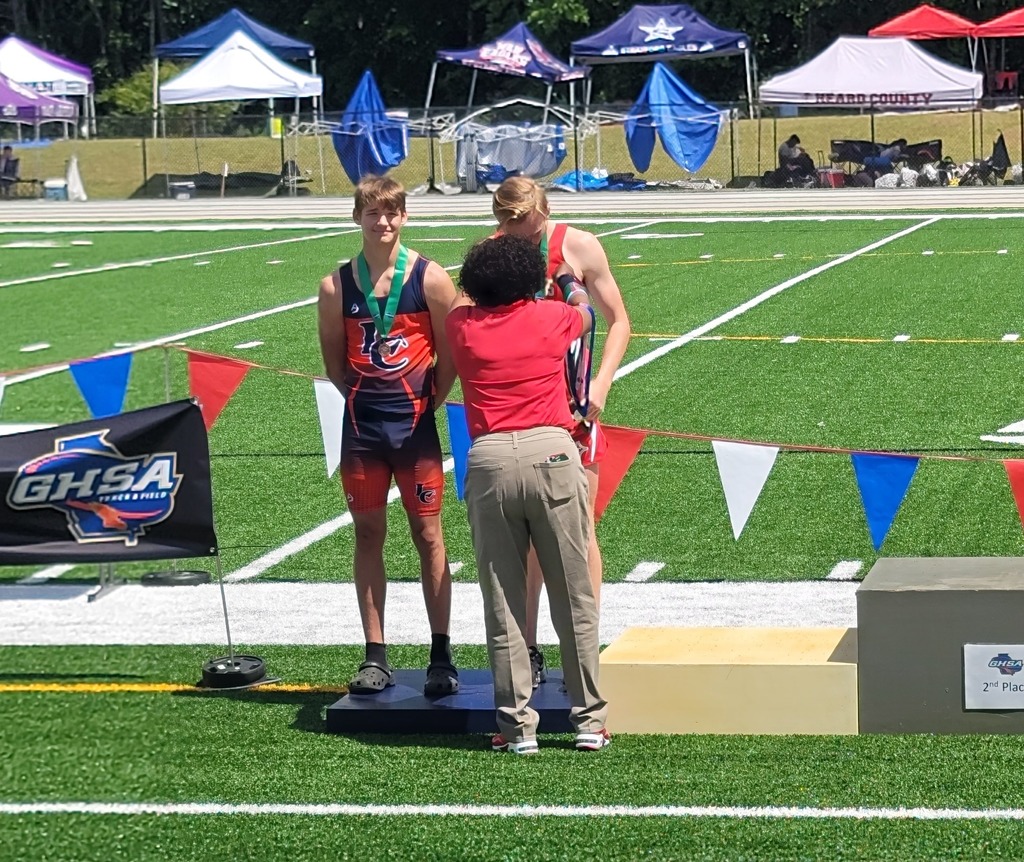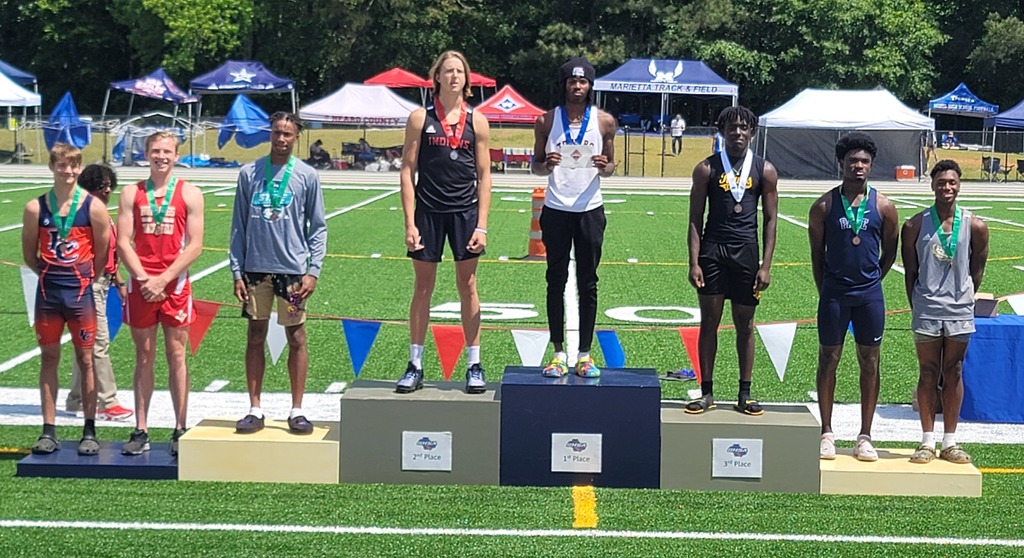 Free Sports Physicals...A current physical is required to tryout for any sport. 🏈👟🥎🏐🏀🏊🏼⚾️🎾⚽️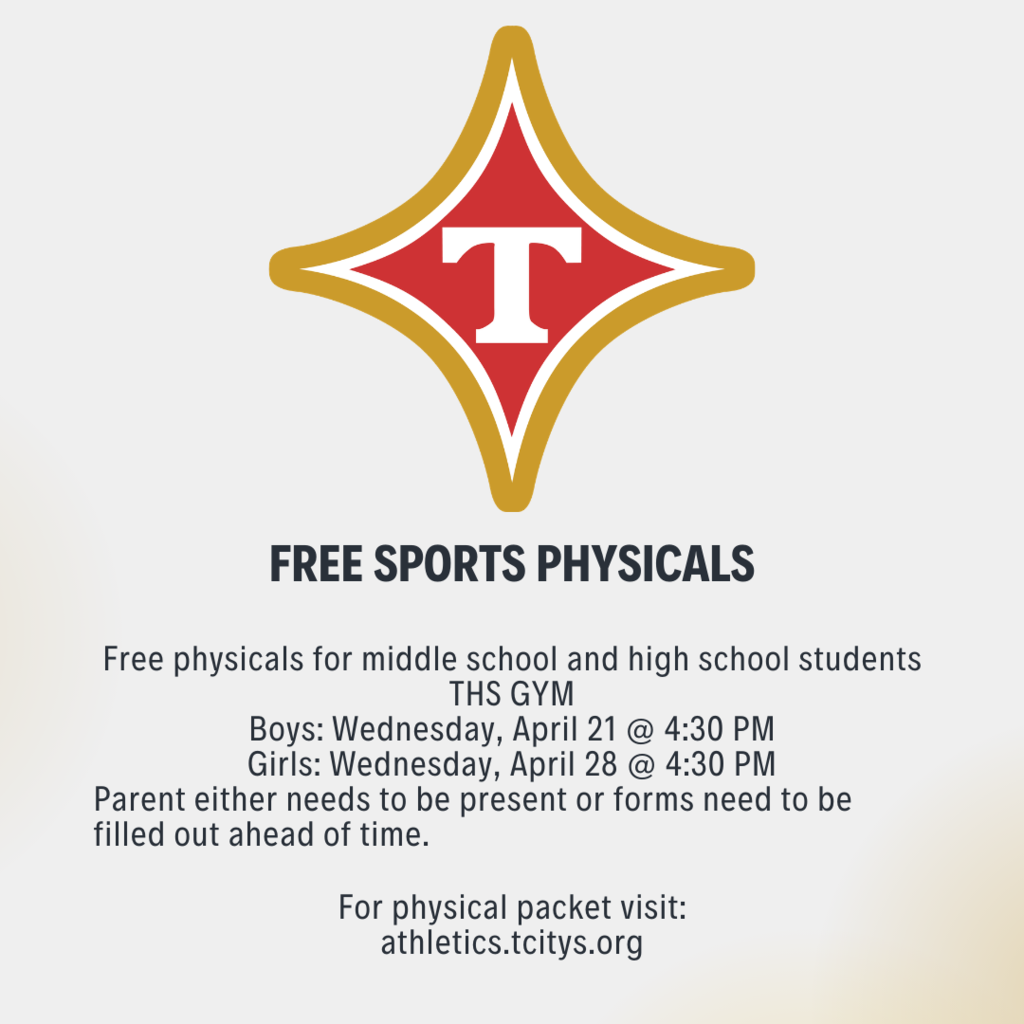 We cheered for them on the gridiron, now lets cheer them on as they move on from THS! Some will continue their student athlete careers, some on to college, and some to serve in the military. Please join us Wednesday as we celebrate these young men! #OnceABulldogAlwaysABulldog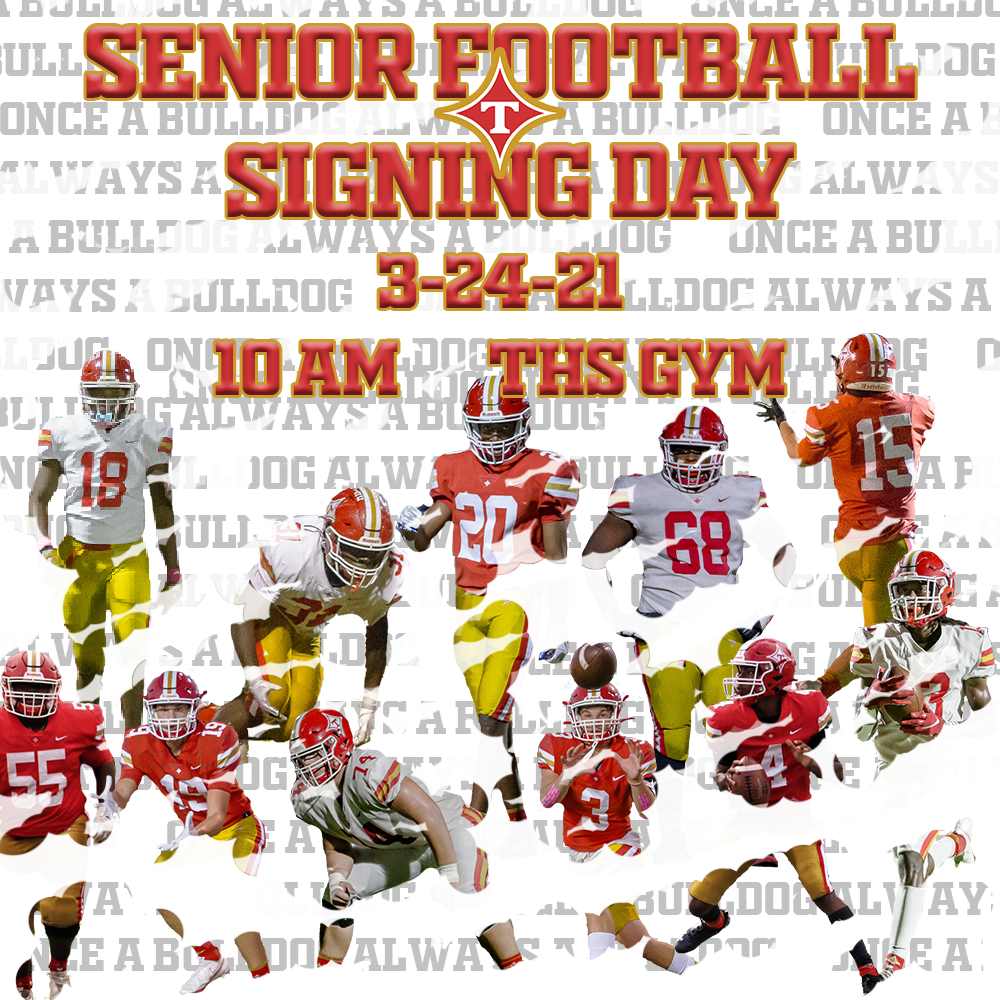 Thomasville City Schools is proud to announce the return of competition cheerleading and the addition of gymnastics to Our Championship Winning Athletics Program for the 2021-2022 school year! For more information visit:
https://athletics.tcitys.org/o/athletics/news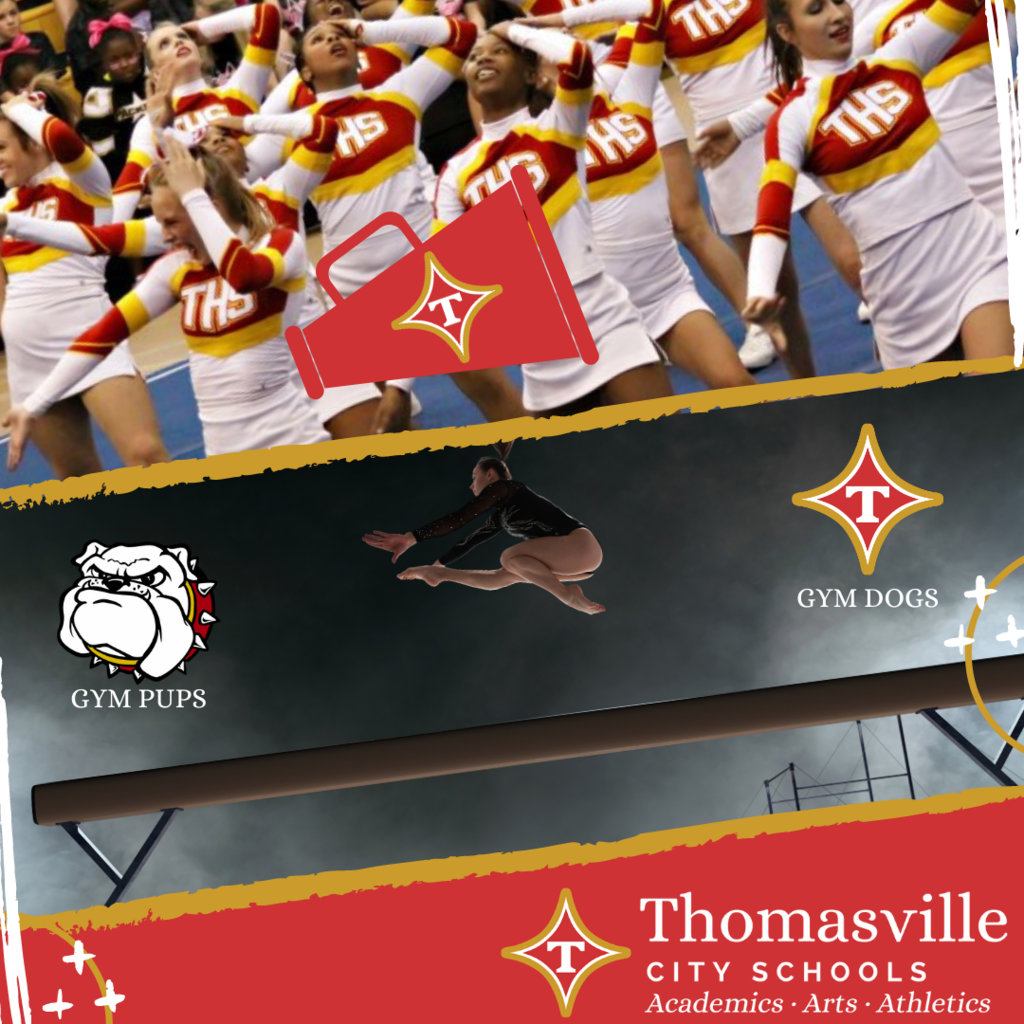 📣Come out and support Our Bulldog Tennis and Soccer Seniors TODAY! Both will also be hosting Region foes! 🎾⚽️ #BulldogPride #THSClassof21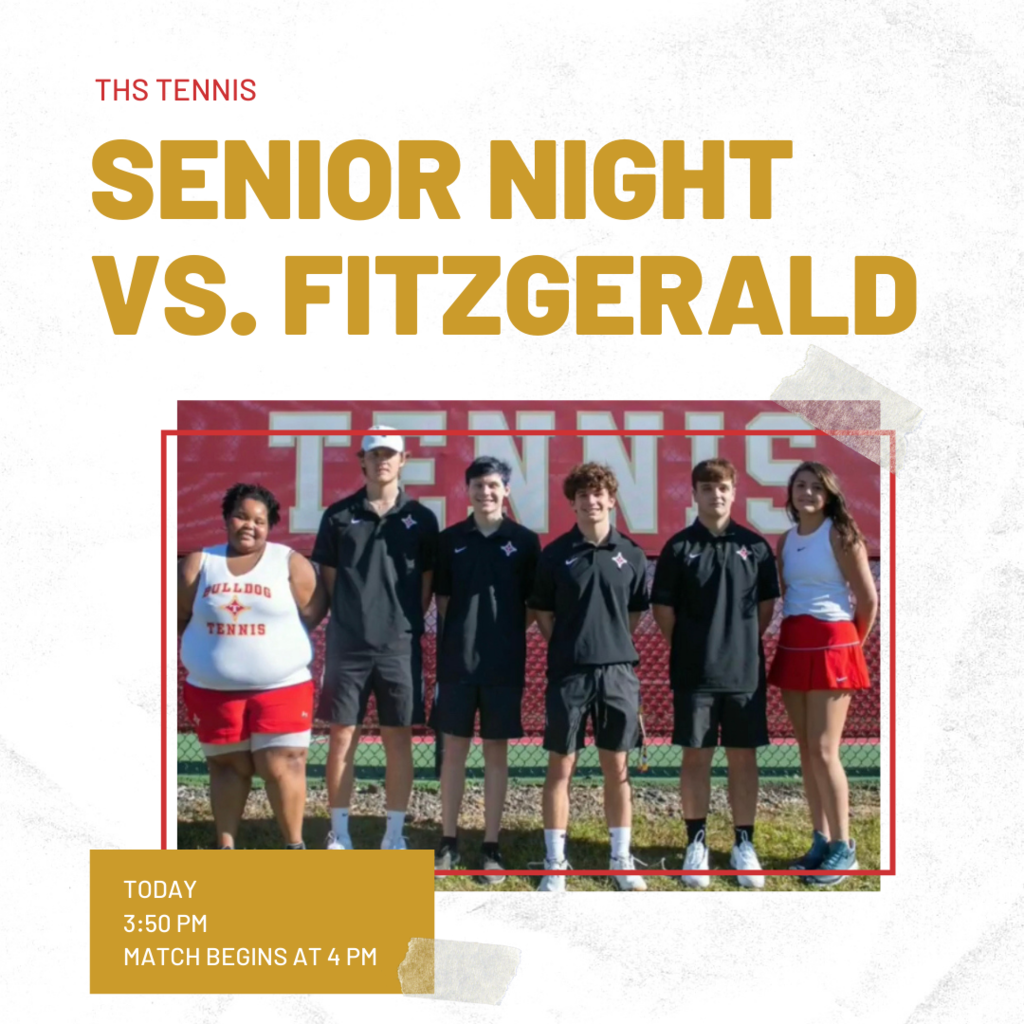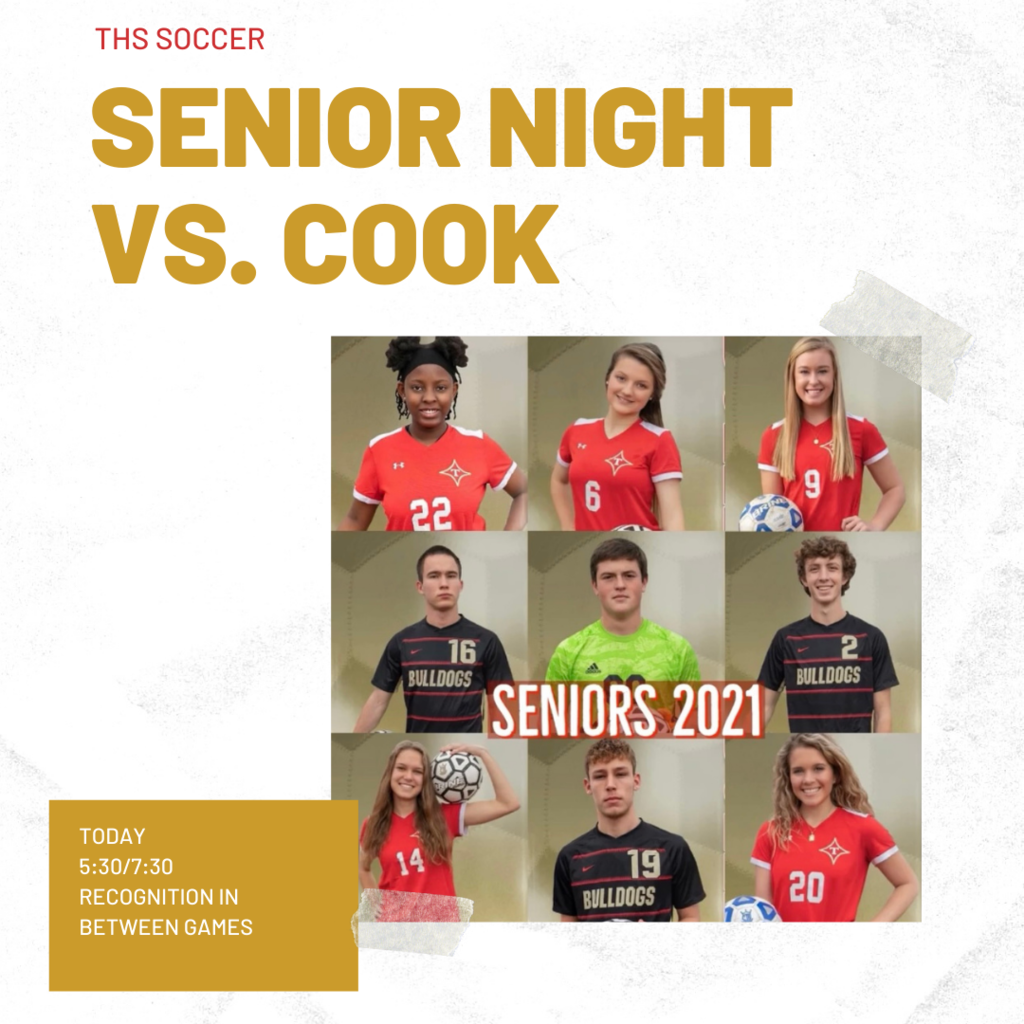 Attention Bulldog Nation! Tonight's Basketball Game vs. Pace Academy is completely SOLD OUT! There will be NO TICKETS available at the door.

We are SOLD OUT of Our allotment of tickets for tomorrow's game. IF Pace Academy has any left, those will be available at the door. No guarantee there will be any available. The game will be streamed on the NFHS network. #BulldogPride #FinalFour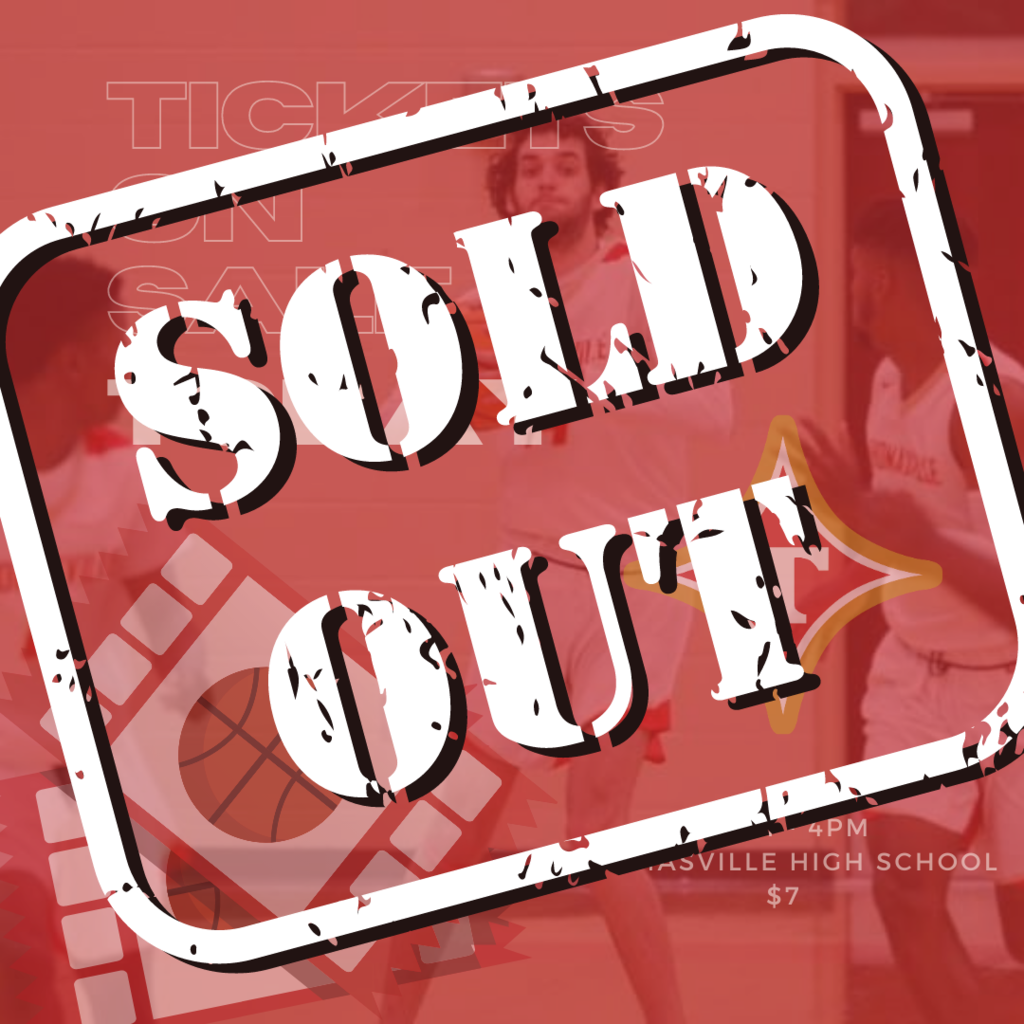 🎟Tickets for tomorrow's #FinalFour Matchup go ON SALE at 10 AM at THS. Each school got an allotment and once our's are gone, they are gone. Don't wait and buy at the door because they may be sold out. Due to COVID-19, the gym will operate at reduced capacity. #BulldogPride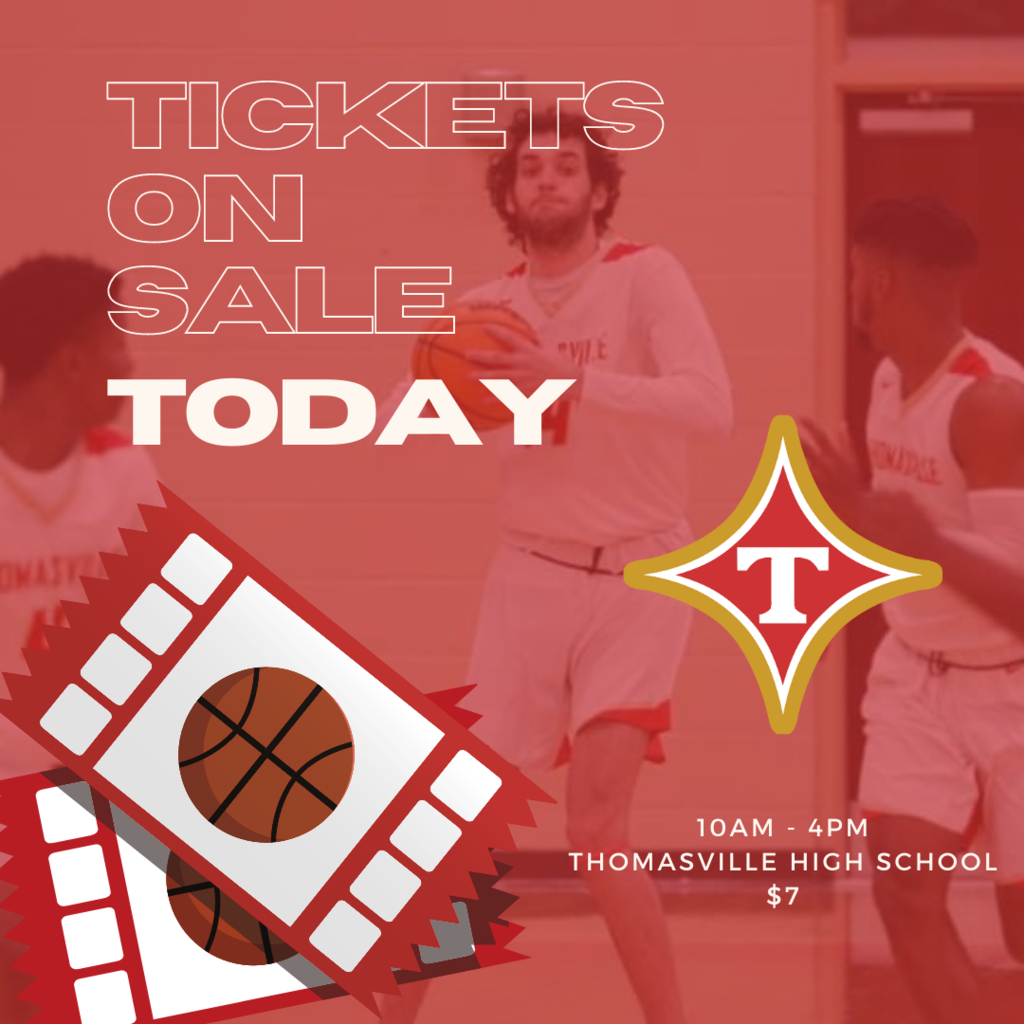 With a 64-51 win over visiting Rabun County, Our Bulldogs have punched their ticket to the #FinalFour And with a GHSA coin flip earlier this week, We will host Saturday's Matchup versus Pace Academy! More information regarding tickets to come. #BulldogPride #ThisIsOurHouse