We cheered for them on the gridiron, now lets cheer them on as they move on from THS! Some will continue their student athlete careers, some on to college, and some to serve in the military. Please join us Wednesday as we celebrate these young men! #OnceABulldogAlwaysABulldog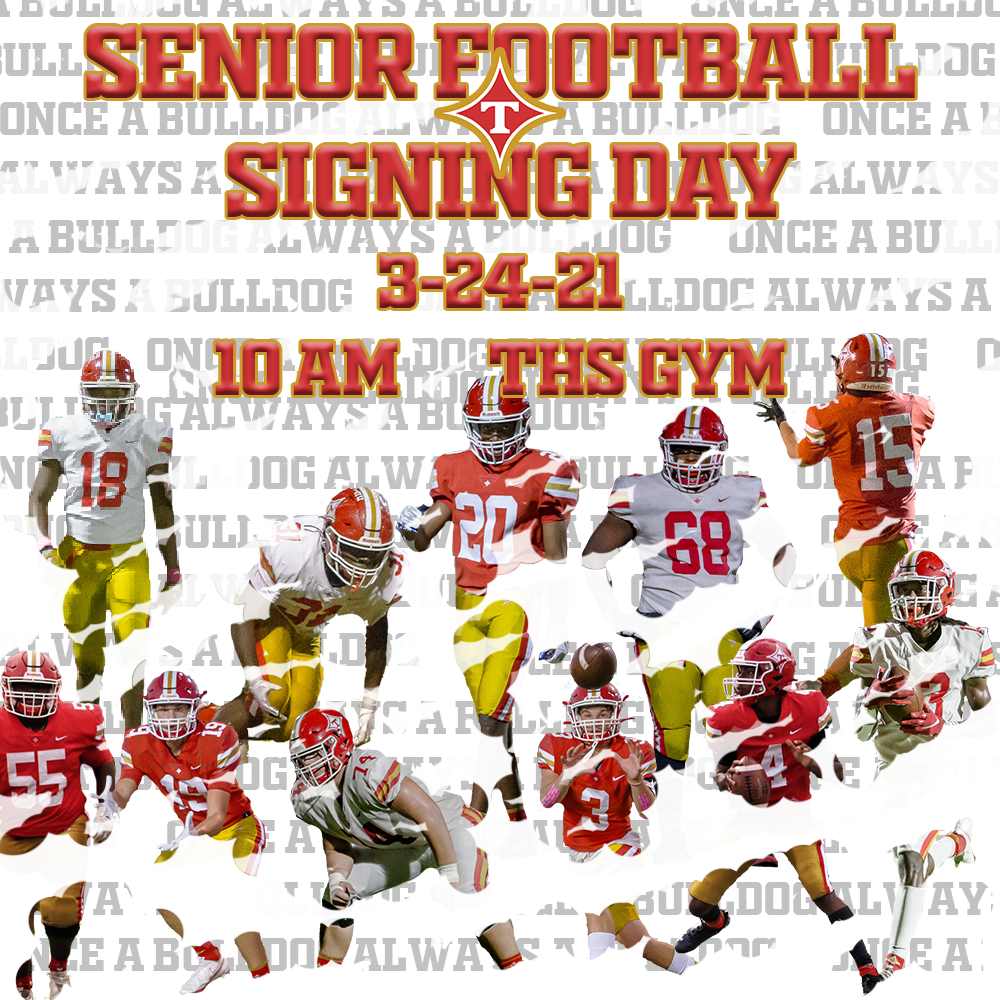 Thomasville City Schools is proud to announce the return of competition cheerleading and the addition of gymnastics to Our Championship Winning Athletics Program for the 2021-2022 school year! For more information visit:
https://athletics.tcitys.org/o/athletics/news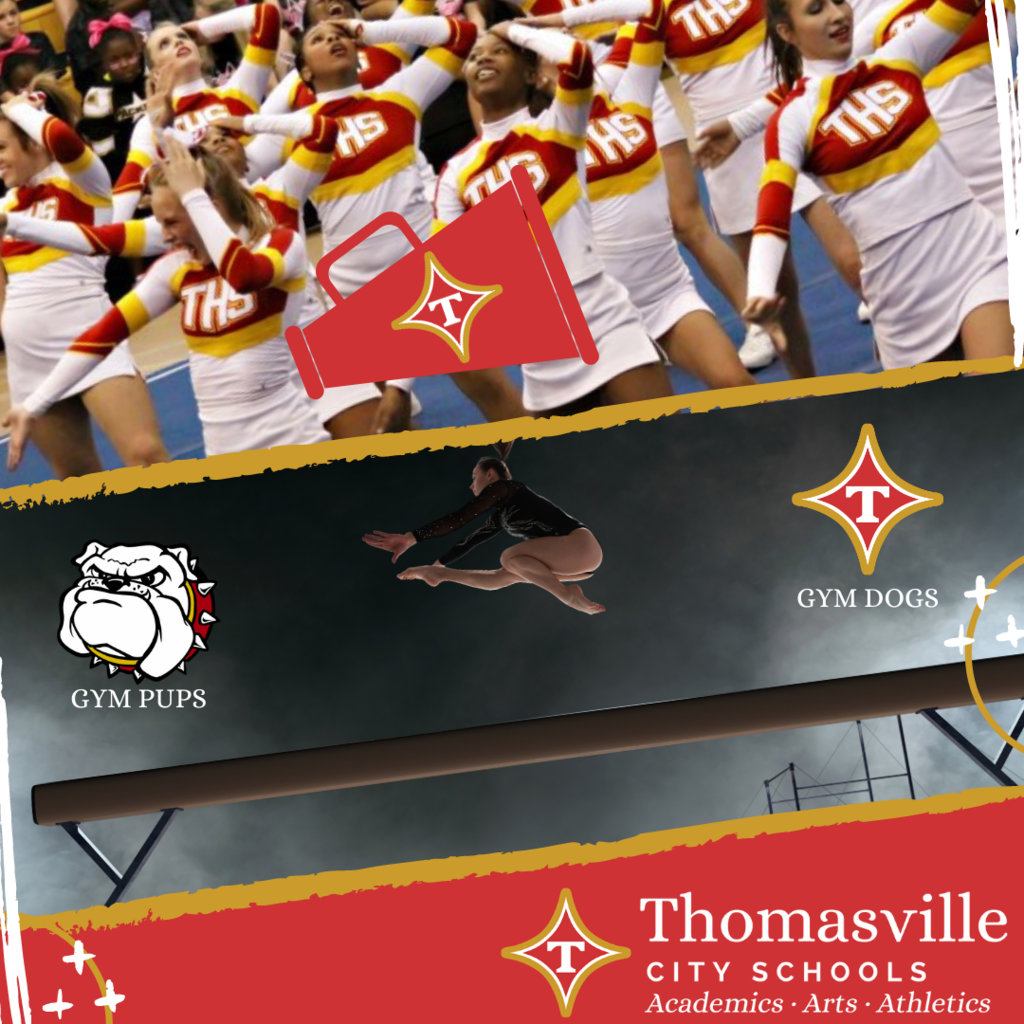 📣Come out and support Our Bulldog Tennis and Soccer Seniors TODAY! Both will also be hosting Region foes! 🎾⚽️ #BulldogPride #THSClassof21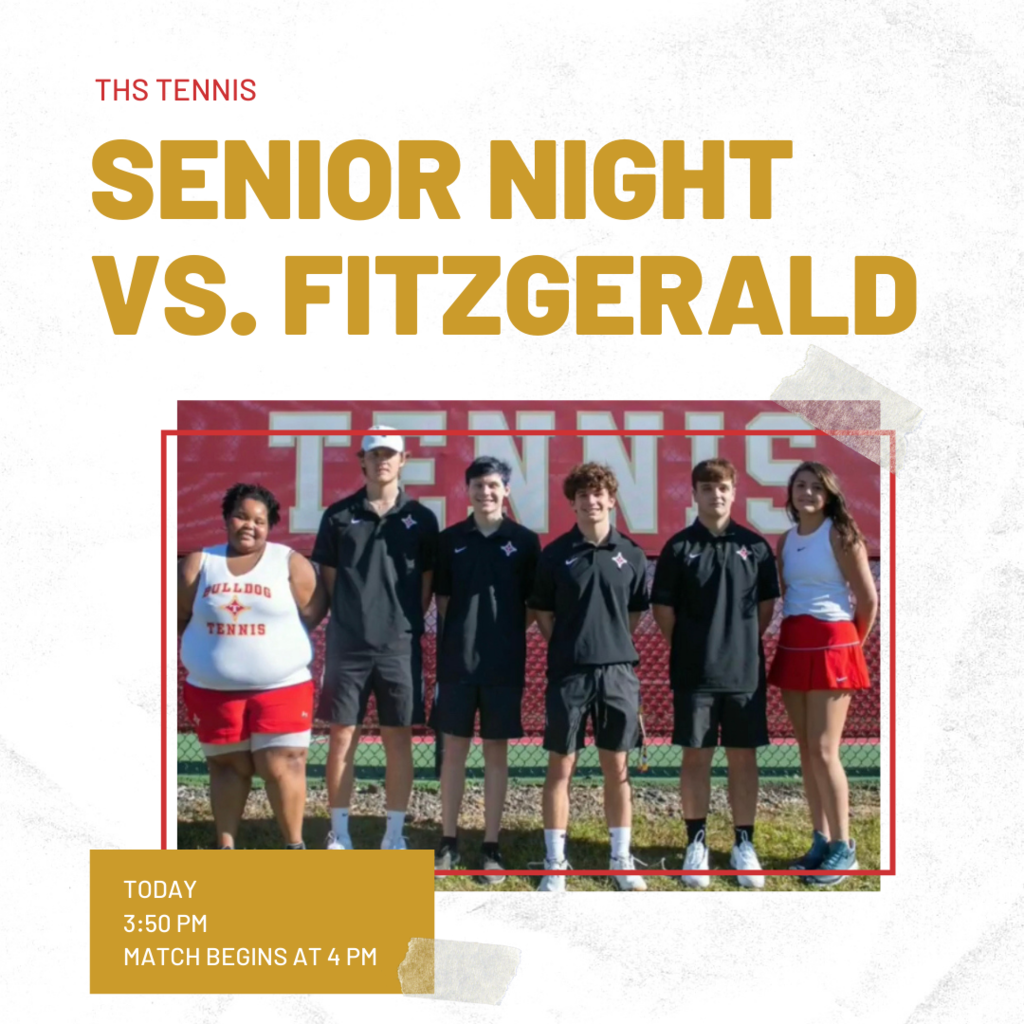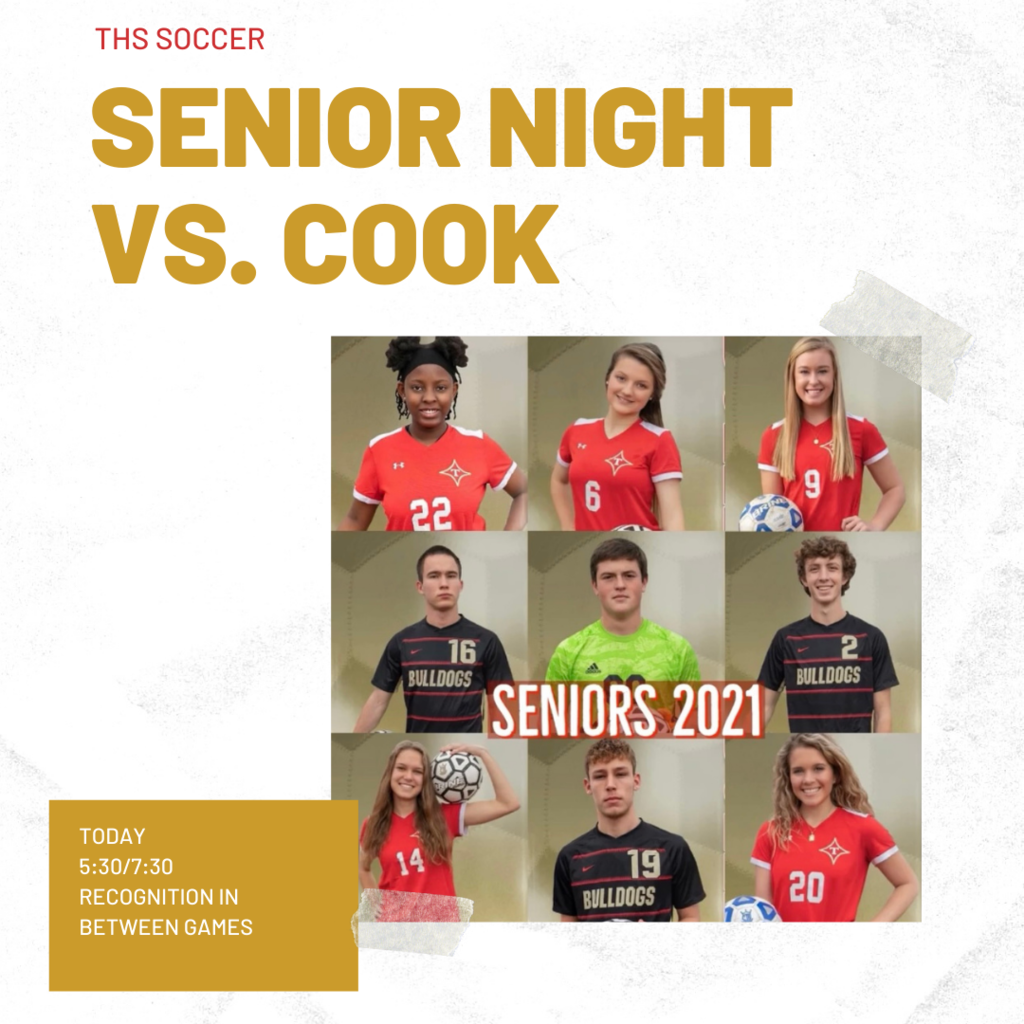 Attention Bulldog Nation! Tonight's Basketball Game vs. Pace Academy is completely SOLD OUT! There will be NO TICKETS available at the door.

We are SOLD OUT of Our allotment of tickets for tomorrow's game. IF Pace Academy has any left, those will be available at the door. No guarantee there will be any available. The game will be streamed on the NFHS network. #BulldogPride #FinalFour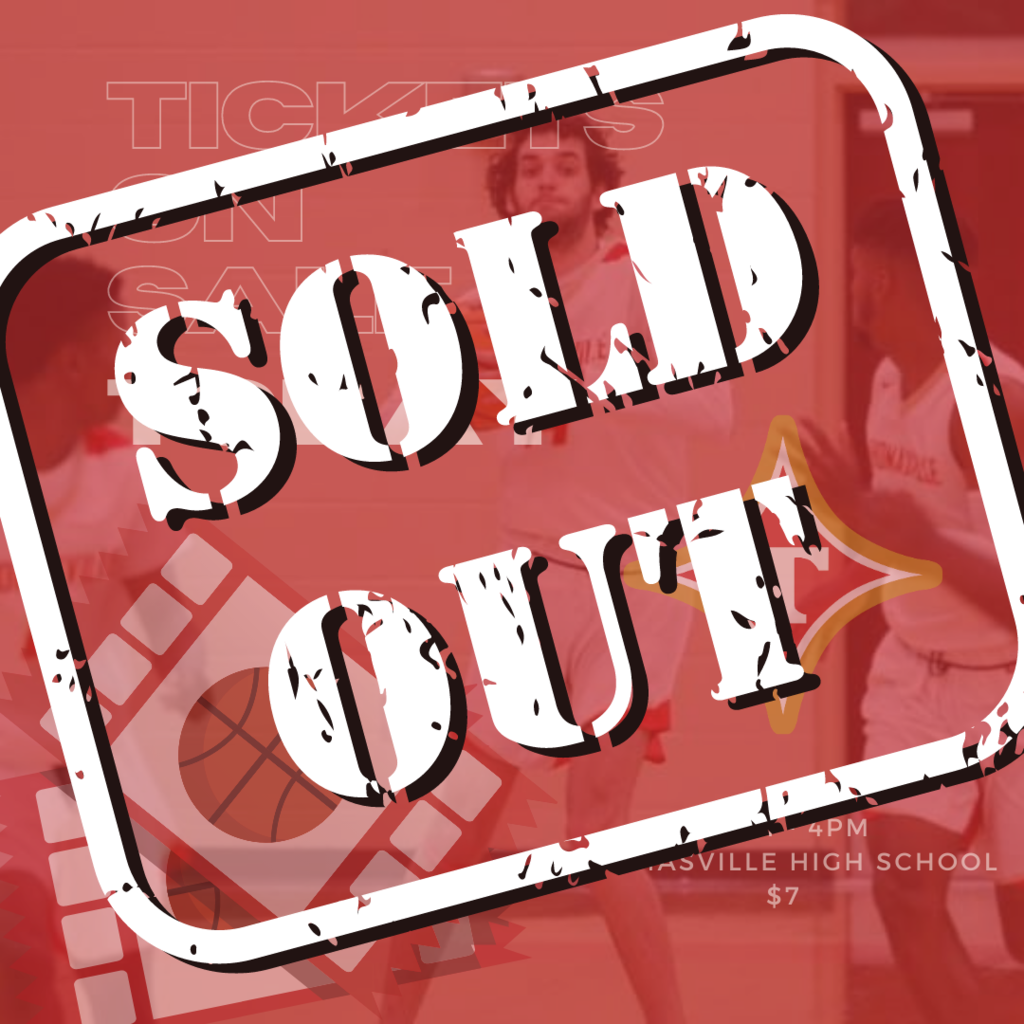 🎟Tickets for tomorrow's #FinalFour Matchup go ON SALE at 10 AM at THS. Each school got an allotment and once our's are gone, they are gone. Don't wait and buy at the door because they may be sold out. Due to COVID-19, the gym will operate at reduced capacity. #BulldogPride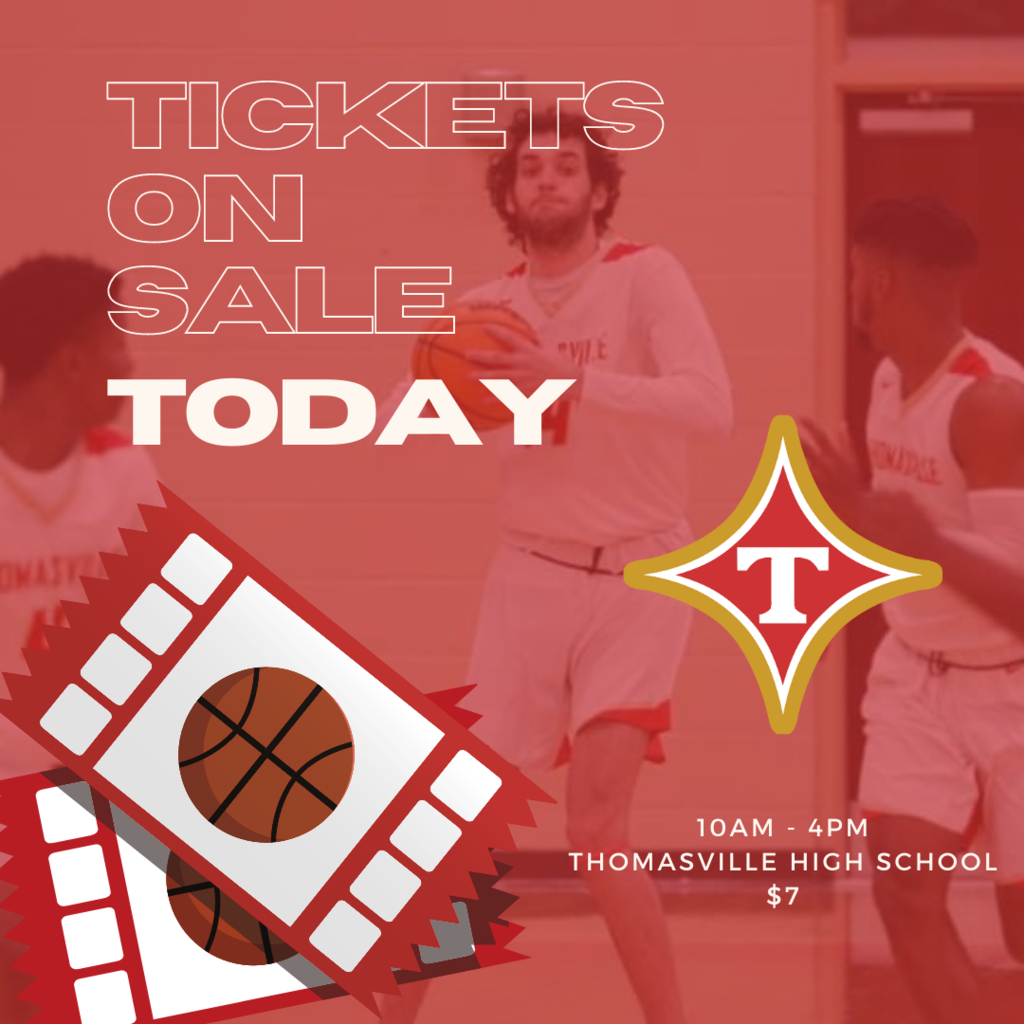 With a 64-51 win over visiting Rabun County, Our Bulldogs have punched their ticket to the #FinalFour And with a GHSA coin flip earlier this week, We will host Saturday's Matchup versus Pace Academy! More information regarding tickets to come. #BulldogPride #ThisIsOurHouse

With a 71-56 win on Wednesday, Our Dogs move on to Round 2 TONIGHT @ 7 PM! Wear a Mask and come Cheer Them on! #BulldogPride #Round2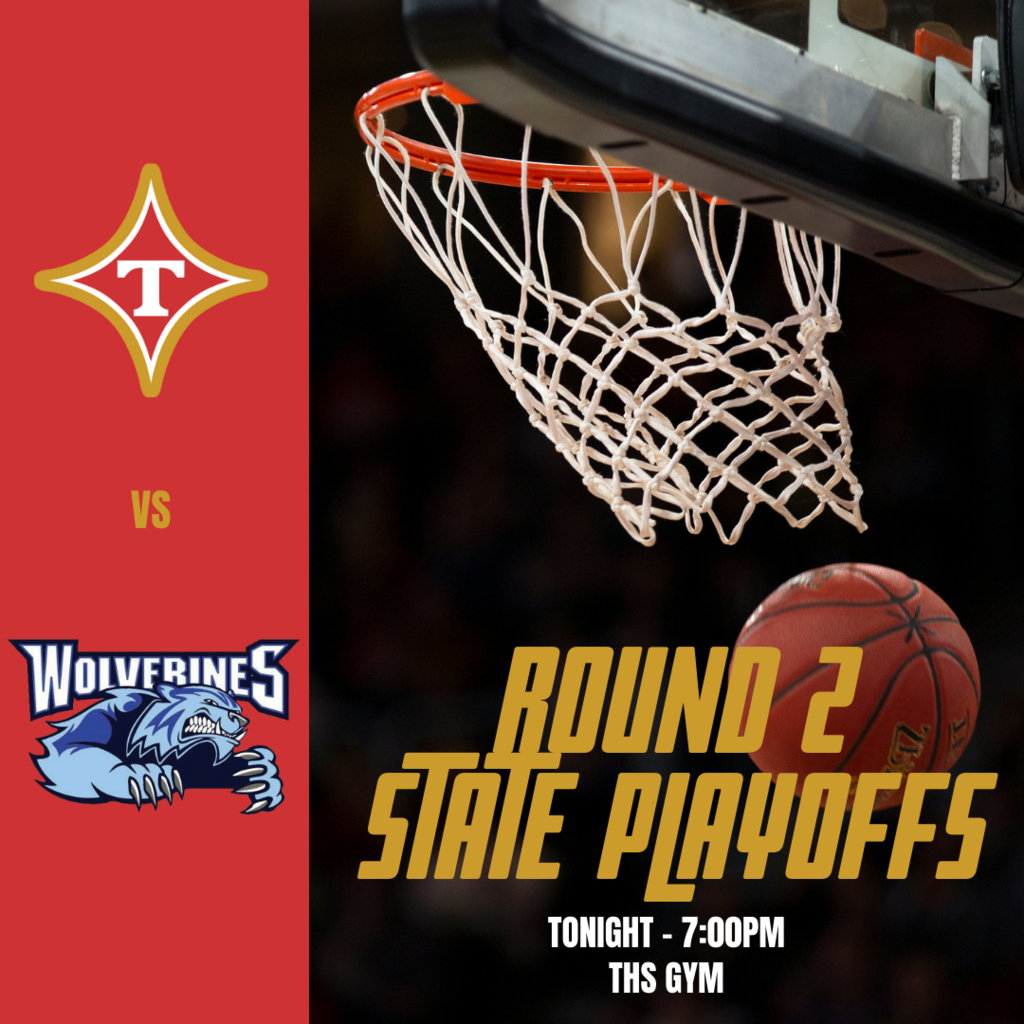 📣Need Friday Night Plans...Bulldog Nation, there are two opportunities to watch Our Dogs play at HOME TONIGHT! If soccer️⚽️ is your game, we have a Region Matchup vs Fitz! And if it's baseball⚾️, we have SENIOR NIGHT vs Cairo! #BulldogPride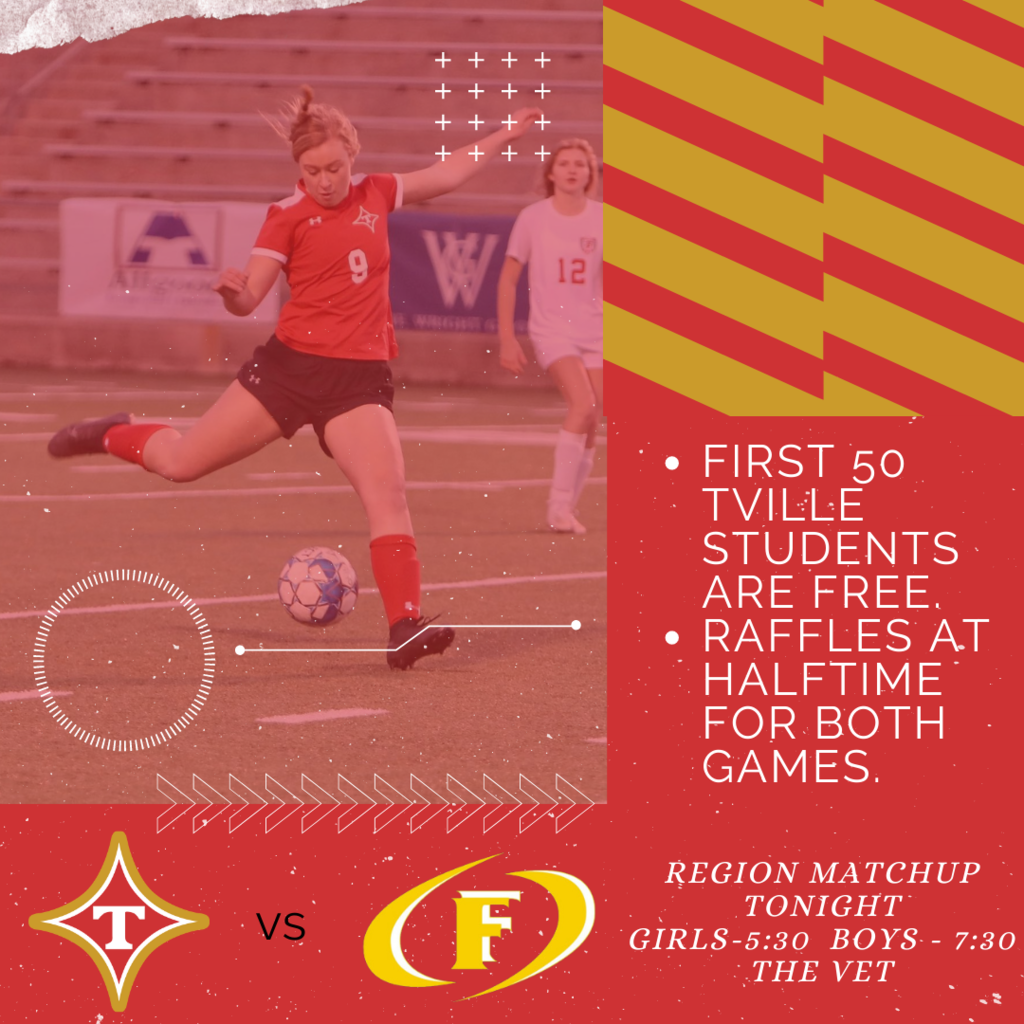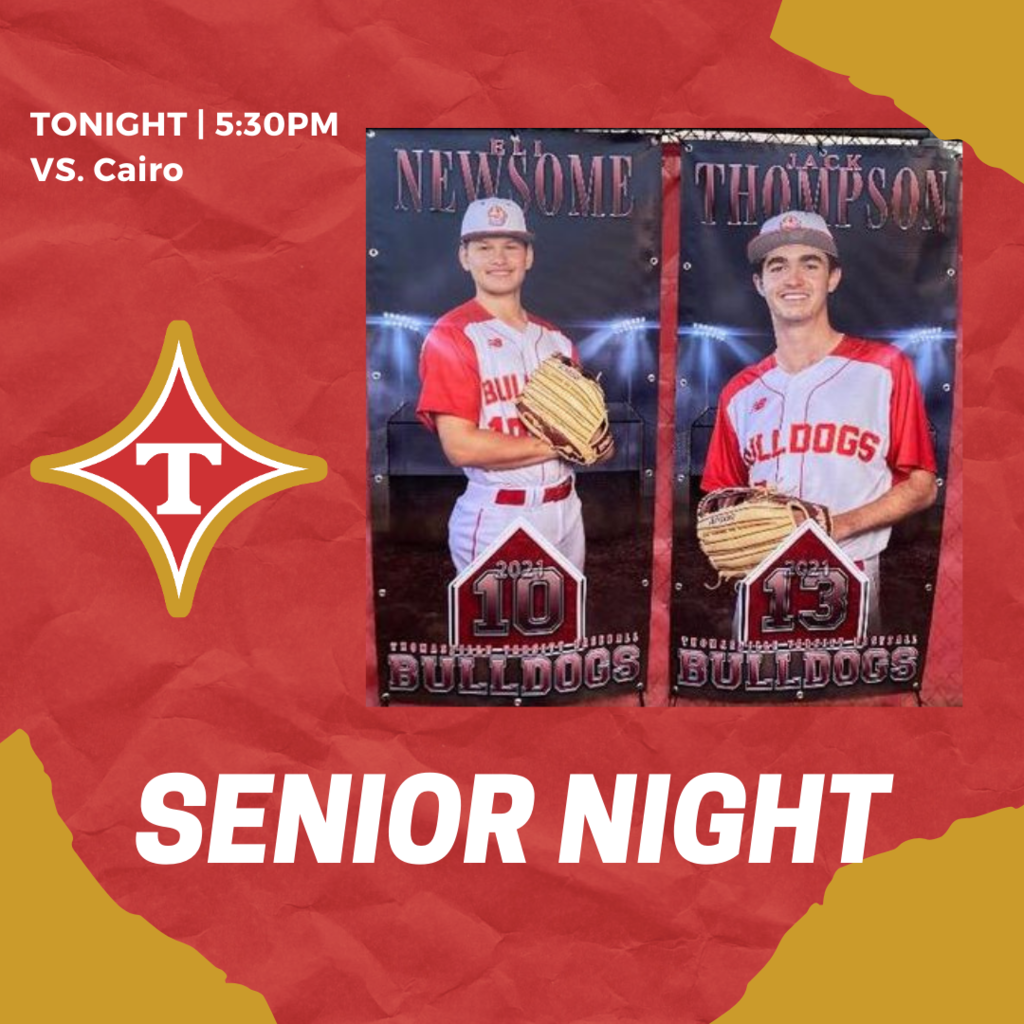 Our Bulldogs tip off tonight at 7 PM at HOME in the 1st Round of the State Playoffs. Cost of admission is $7 for everyone! #BulldogPride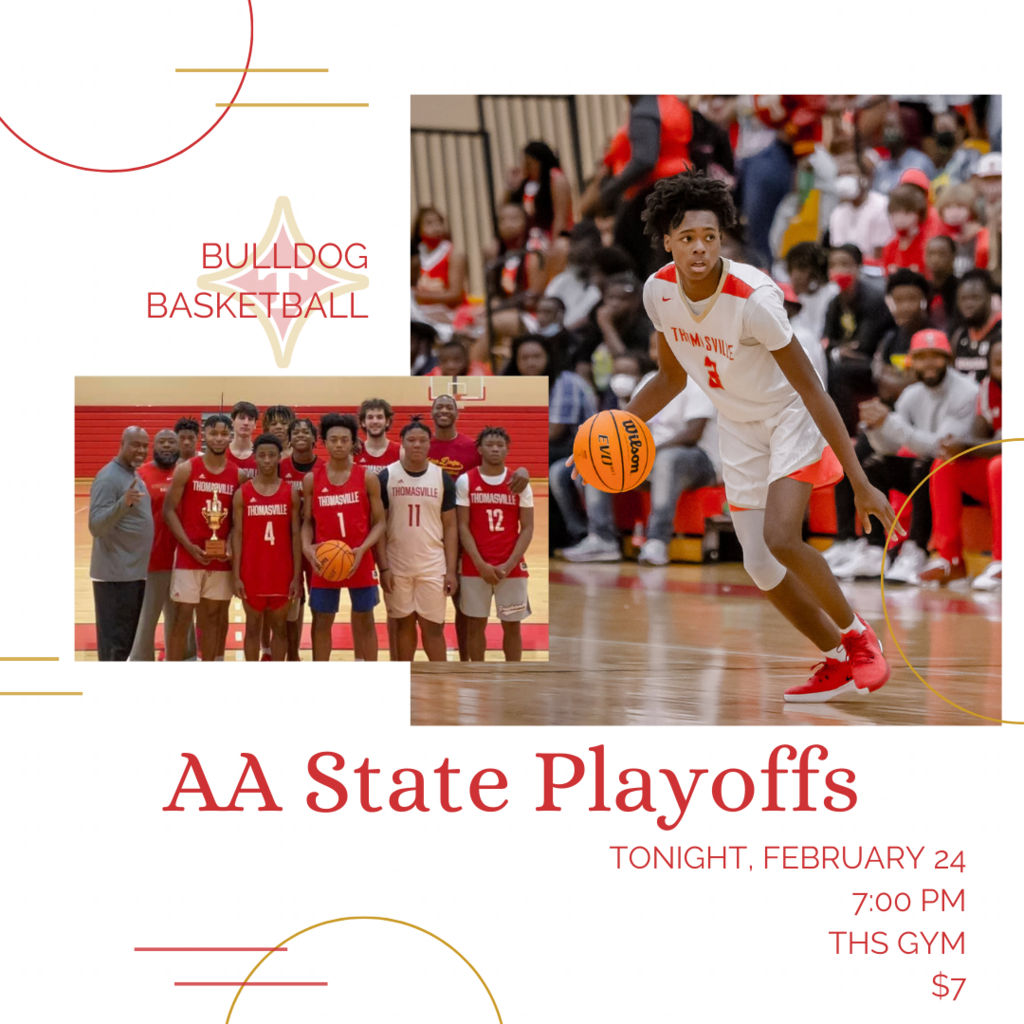 Two Region Matchups this week at The Vet! #BulldogPride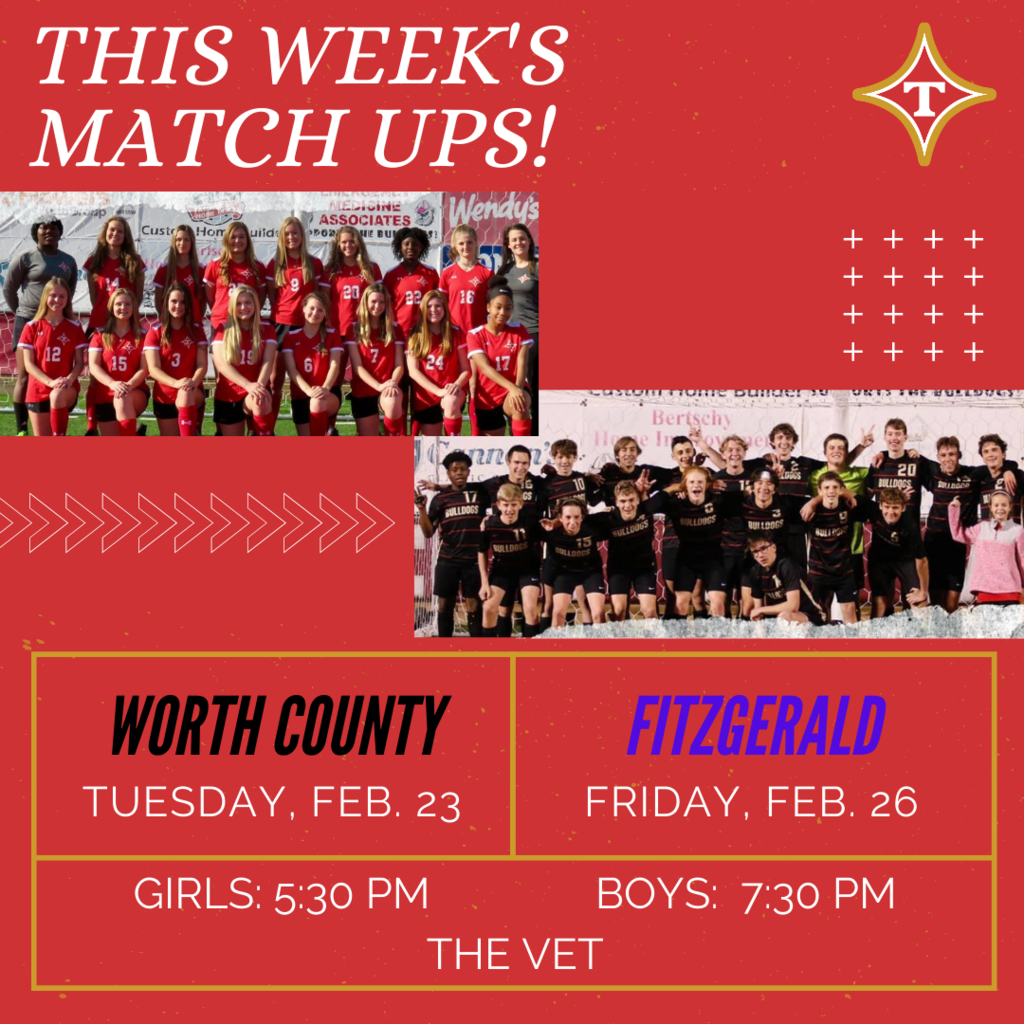 Our Lady Bulldogs tip off tonight at 6 PM at HOME in the 1st Round of the State Playoffs. Cost of admission is $7 for everyone! #BulldogPride

Some changes to Bulldog Activities this weekend. One Act will compete in Region on Friday at 9am in Sylvester. And only the Boys Basketball Team will be playing Friday and Saturday at 6pm. As well as only the Boys JV Team on Saturday at 12PM. #BulldogPride

Due to circumstances beyond our control, today's swim meet has been cancelled. Also only the boys basketball team will be in action this weekend. Tonight at Berrien(6PM) and at home tomorrow vs. Fitzgerald(6PM). #BulldogPride

Congratulations to Ricardo Johnson for signing his National Letter of Intent this morning to continue his education and football career at Gardner Webb University! #BulldogPride #OnceABulldogAlwaysABulldog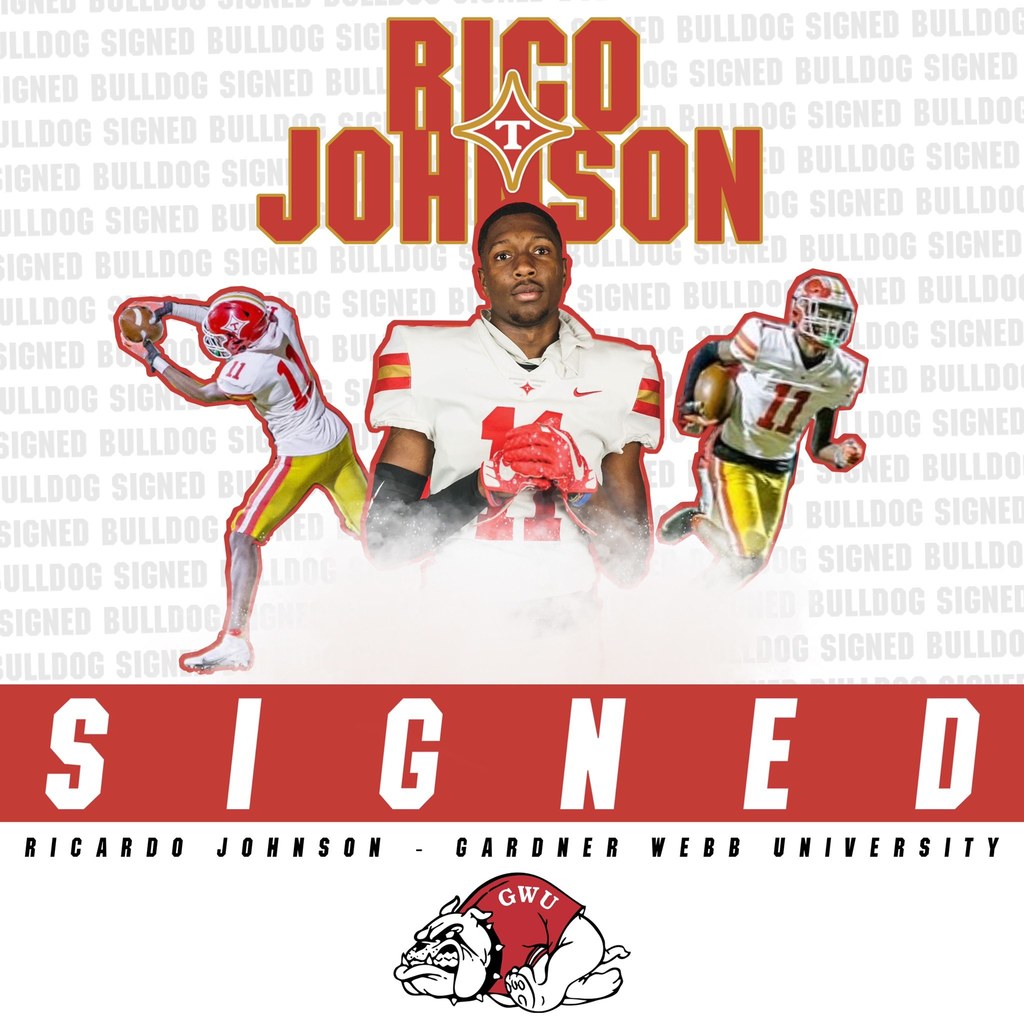 IT'S GAME DAY!!!! ⏰ Kickoff at 7:30 PM 📍 801 Dallis St, LaGrange, GA 30240 🏟 Callaway Stadium 📻 WPAX 1240 AM/103.7 FM 🖥 NFHS Network #WIT #BulldogPride #WeAreThomasville #GHSAQuarterfinals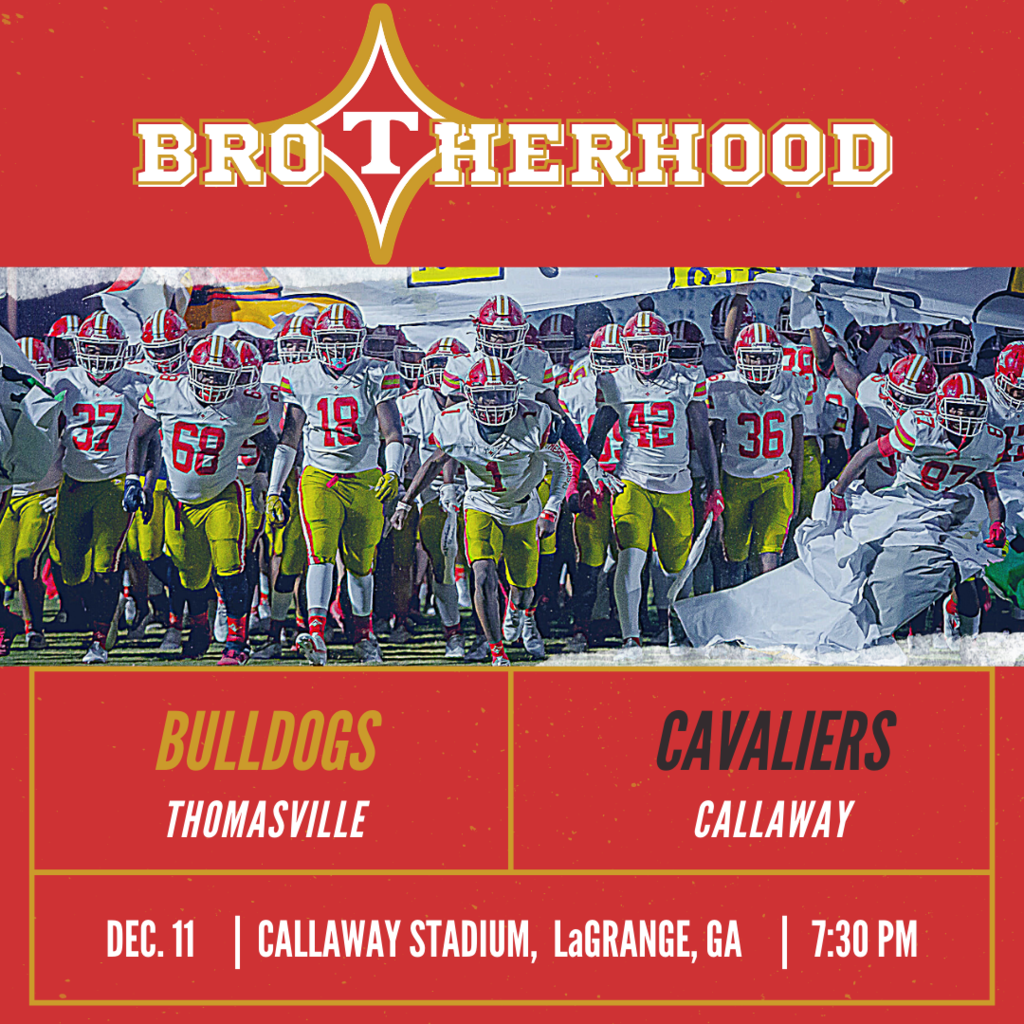 Don't forget tickets for Friday's game are go on sale at THS Dog Pen TODAY from 11AM - 4PM! Ticket cost is $12. Or you can online and purchase your ticket at:
https://gofan.co/app/events/175415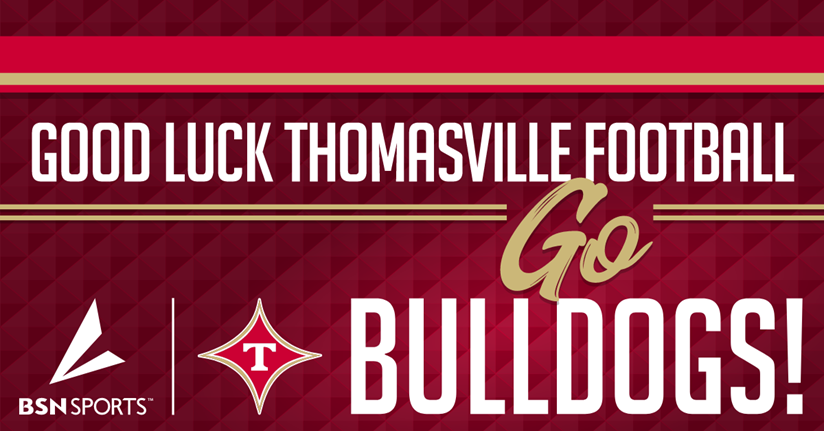 Thomasville City Schools would like to to announce that ALL students can receive free meals (breakfast and lunch) at school through the end of the school year! The USDA has issued waivers related to COVID-19 to allow schools to provide free meals to ALL students through the end of the 20-21 school year (May 28, 2021). No application needed. Our schools offer delicious, nutritious, and safe meals. #EatBetterLearnBetterLiveBetter #KeepGAFed

Game and Ticket Information for Friday's Quarterfinal Game at Callaway High School. If you do not purchase a ticket at THS, they can only be purchased online thru GoFan:
https://gofan.co/app/events/175415
#WIT #BulldogPride #WeAreThomasville #GHSAQuarterfinals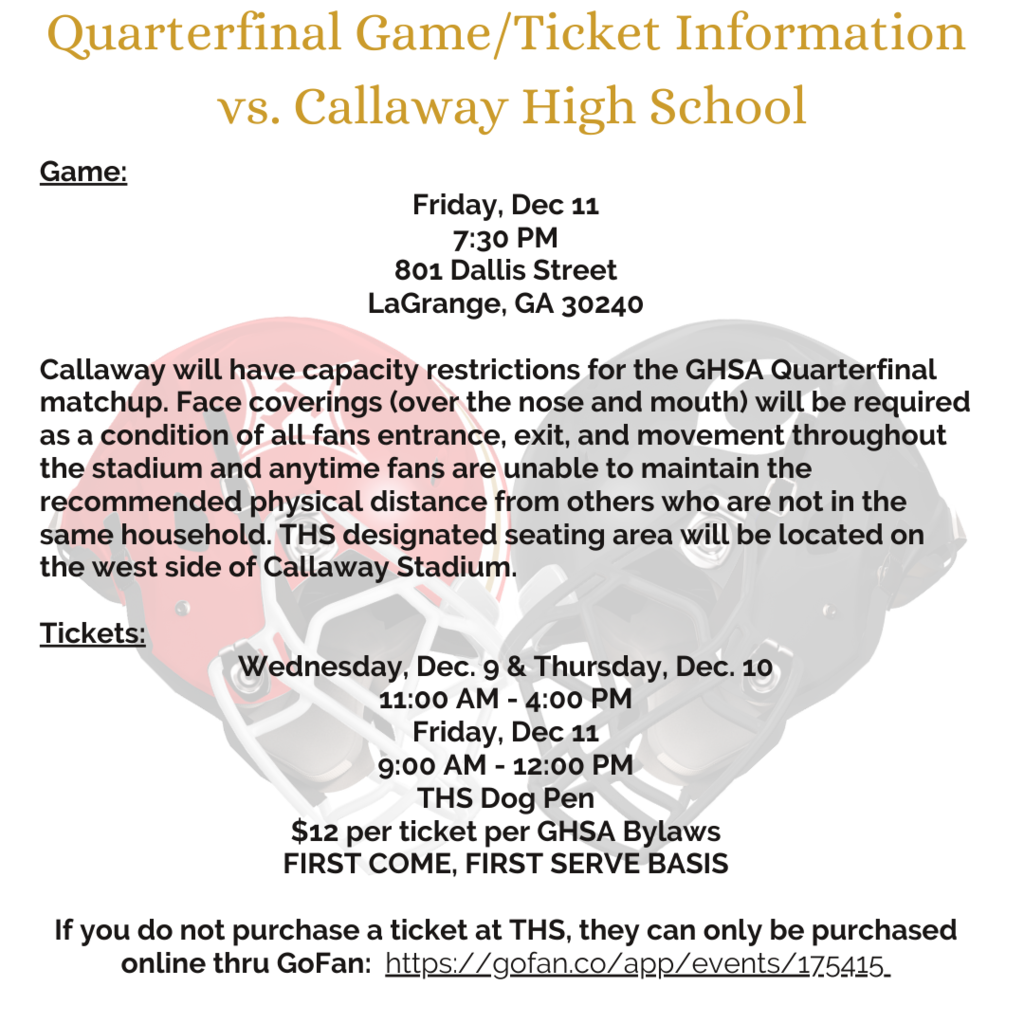 Tickets for Tonight's Game are on sale RIGHT NOW until 12:00 PM at the THS Dog Pen for $10.