Everyone knows what week it is! Let's show our #BulldogPride EVERY DAY this week! Then show up LOUD and PROUD Friday Night as we show who runs this town! #WeAreThomasville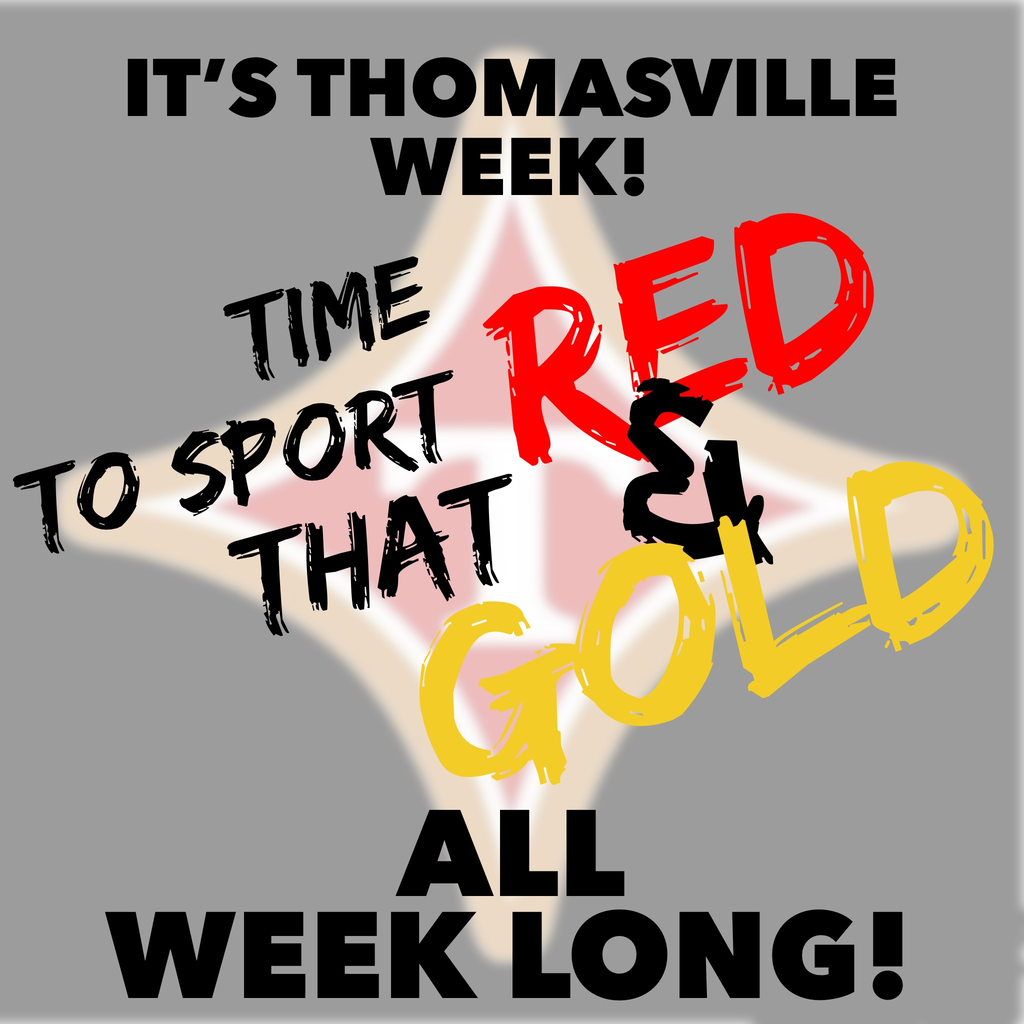 Thomasville High School proudly welcomes a new addition to its hallways. This American flag was flown over the US Embassy in Kabul, Afghanistan in honor of Thomasville, GA. Flying a flag to be presented is something that soldiers overseas do for veterans, military retirees, dignitaries, or in our case, a town. Thank you, Lindy Savelle, for presenting our school with such a precious gift. A special thank you also goes to Mr. Gammel and his students for constructing this beautiful display case. #ThomasvilleStrong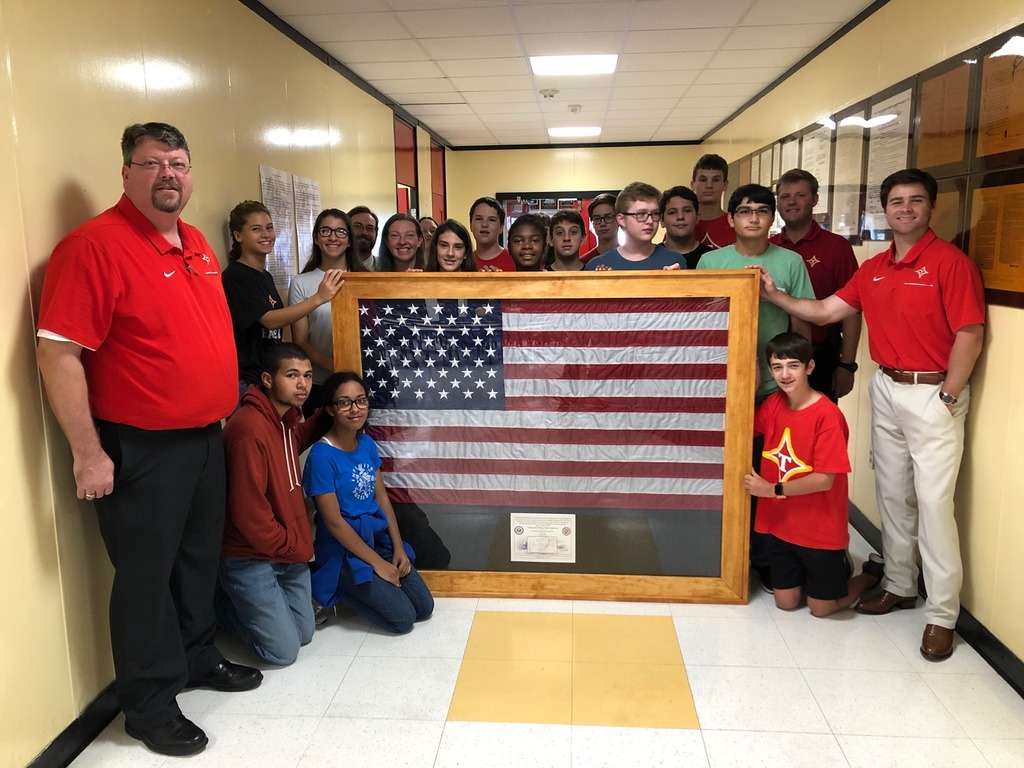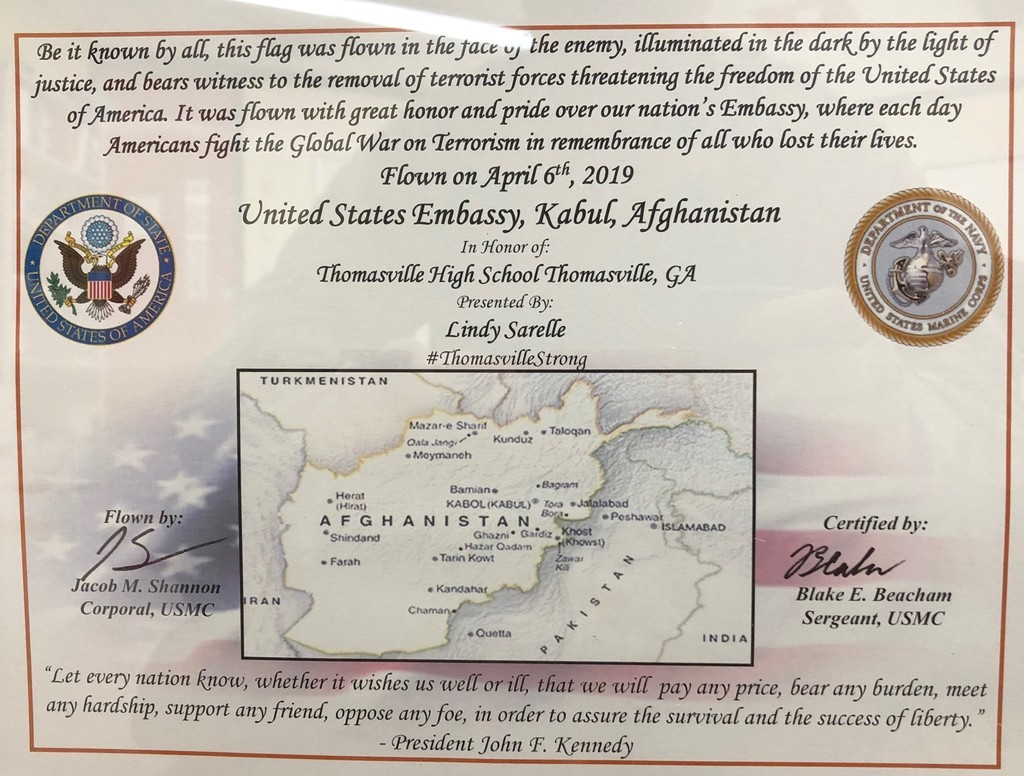 IT'S GAME DAY BULLDOGS! #BULLDOGPRIDE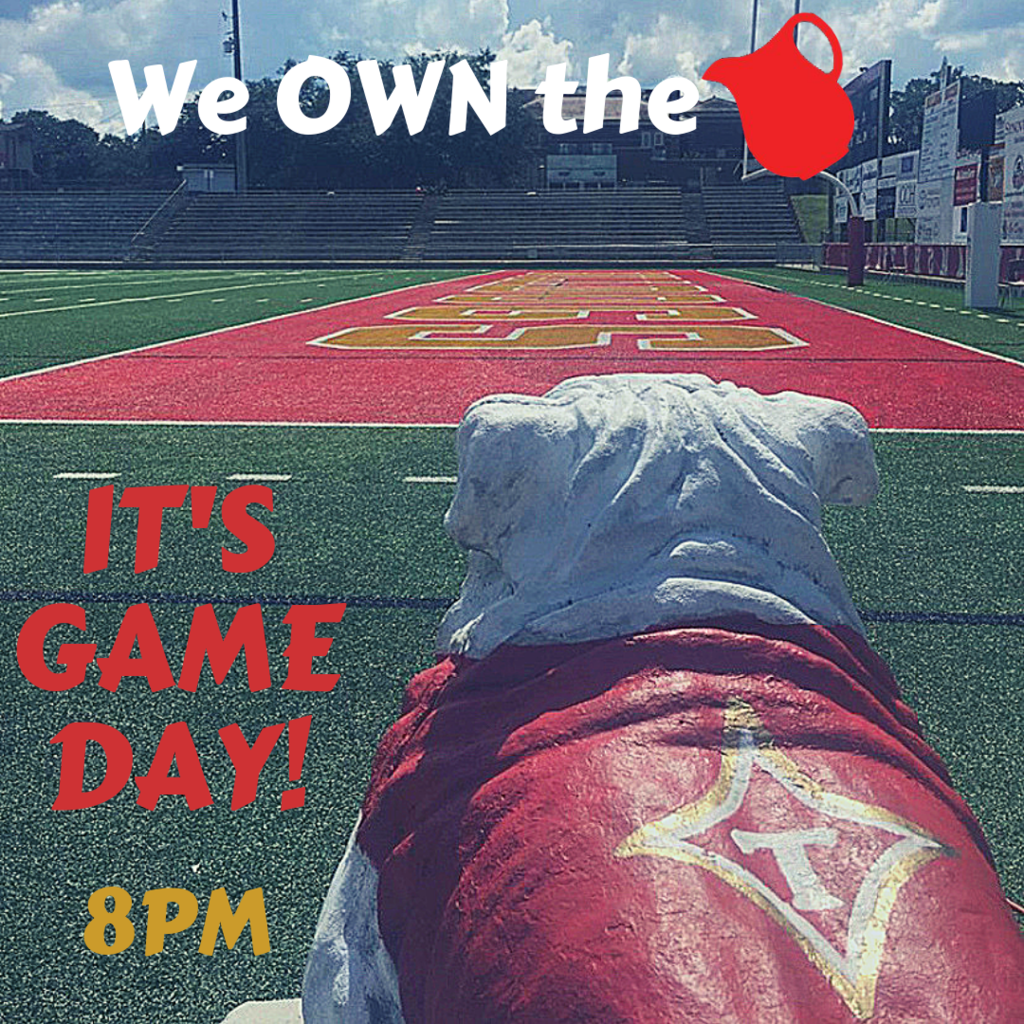 Tomorrow Night's Theme is Tie Dye! #BulldogPride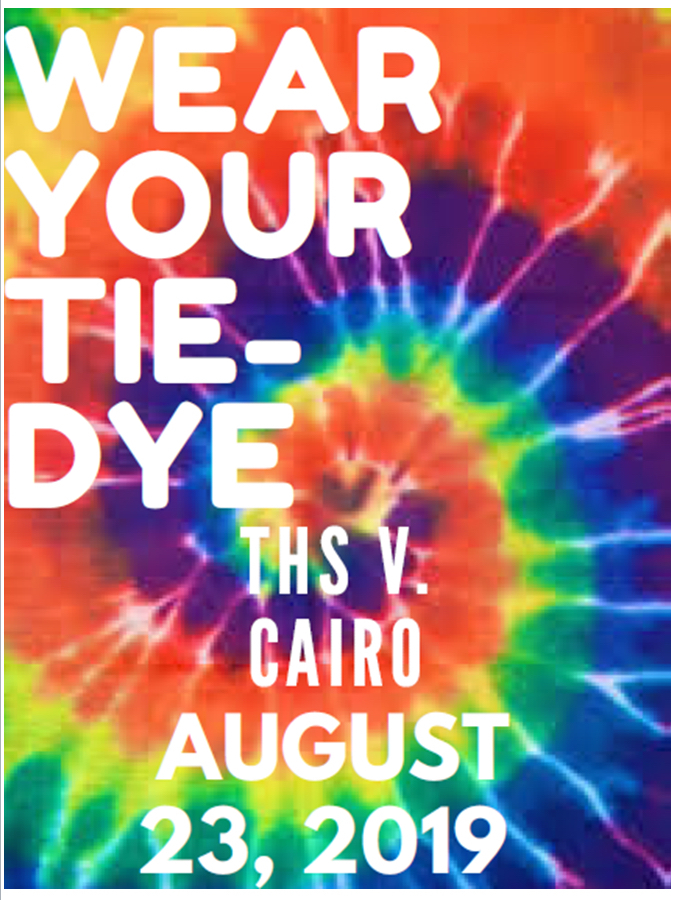 Don't forget about the Superintendent Search Community Forum TOMORROW at 6PM at the MPMS Auditorium.

Come Learn from THE CHAMPS this Saturday from 8-11AM! #BulldogPride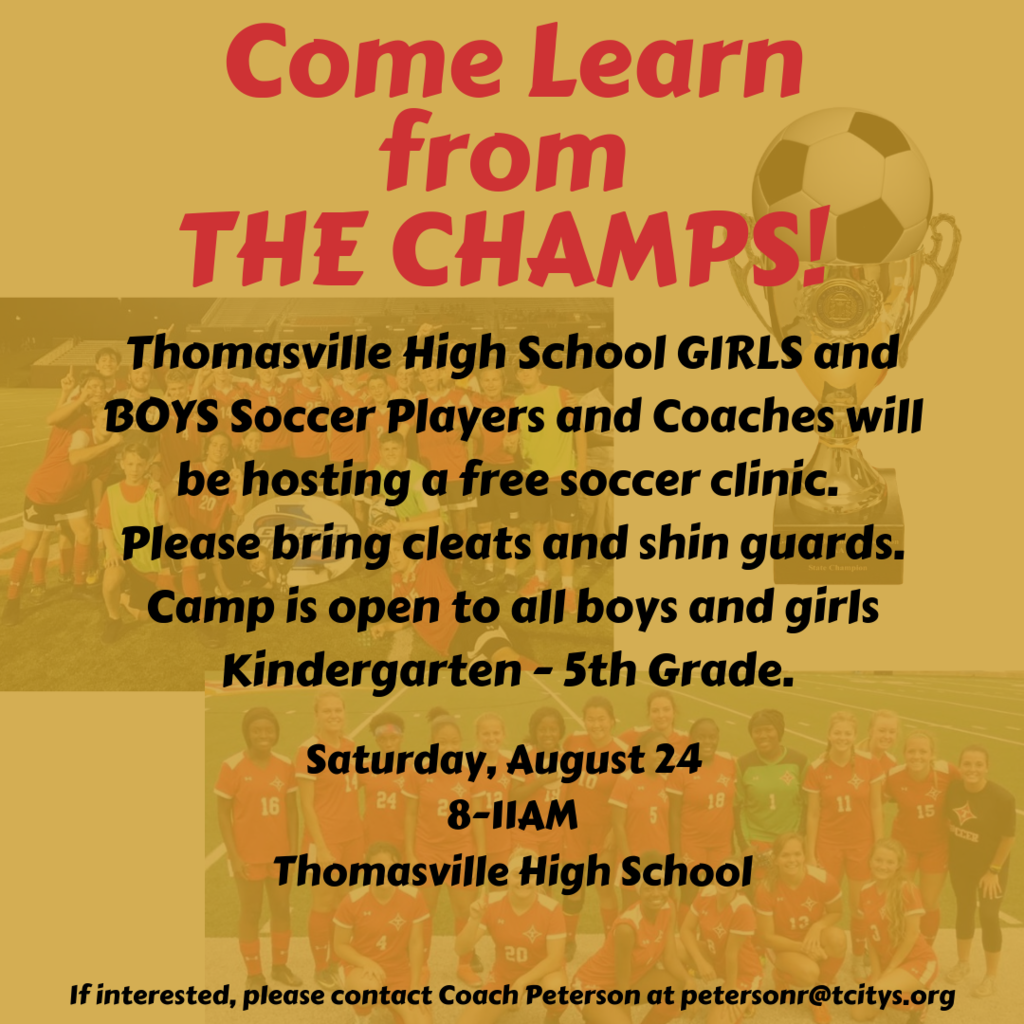 Tickets for Friday's HOME Game versus Cairo go on sale Thursday at the THS Dog Pen! #BulldogPride

IT'S GAME DAY!!! Just some reminders about the scrimmage game vs Pelham tonight: Game time is at 7:30, tickets are $5, and there is NO RESERVE SEATING or PARKING TONIGHT....so get there EARLY! #Redemption #BulldogPride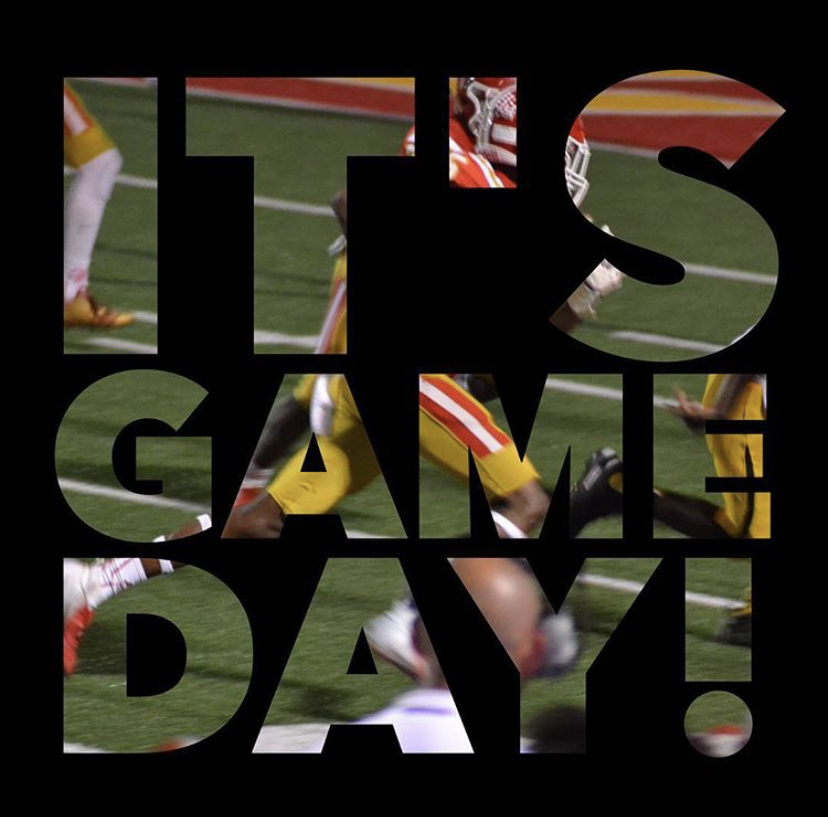 Come Meet The Dogs! Thursday at 6PM at the THS Cafeteria. $10/per person for dinner. Booster Club eat free with membership. #MeetTheDogs #Redemption #BulldogPride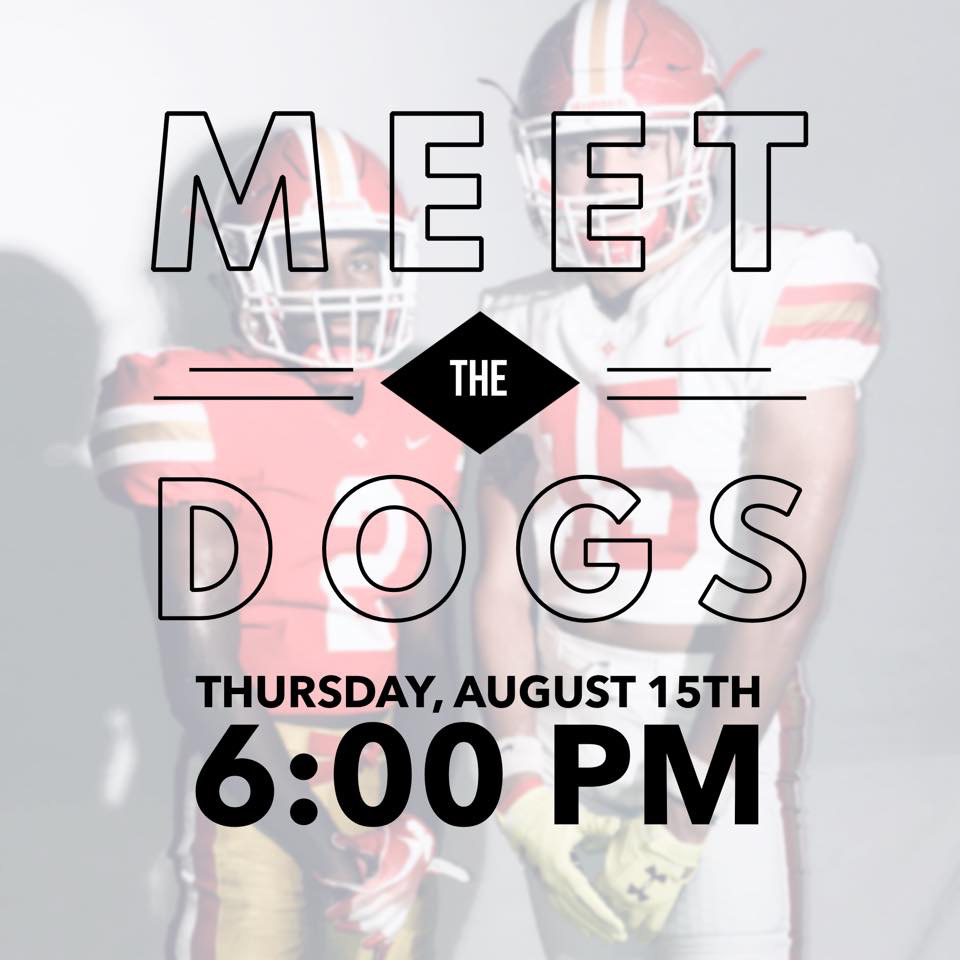 Join us Friday at 7:30PM for Our Pre-Season scrimmage versus Pelham! #BulldogPride #Redemption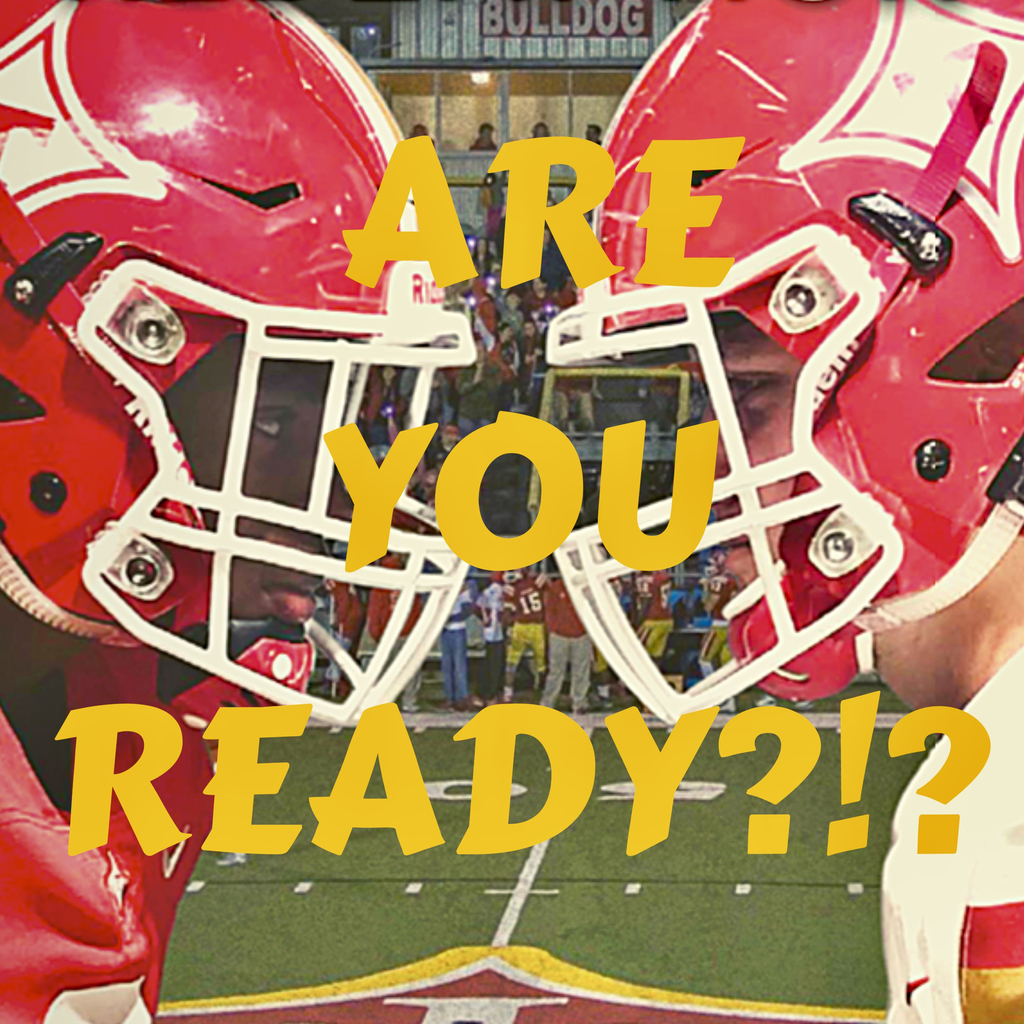 Football Reserved Season Ticket Holders: Friday is the last day to pick up your Reserved Season Tickets. They will go on sale to the public beginning Monday. #BulldogPride

Welcome Back Everyone! Hope everyone has a great 1st Day of School and 2019-2020 School Year! #BulldogPride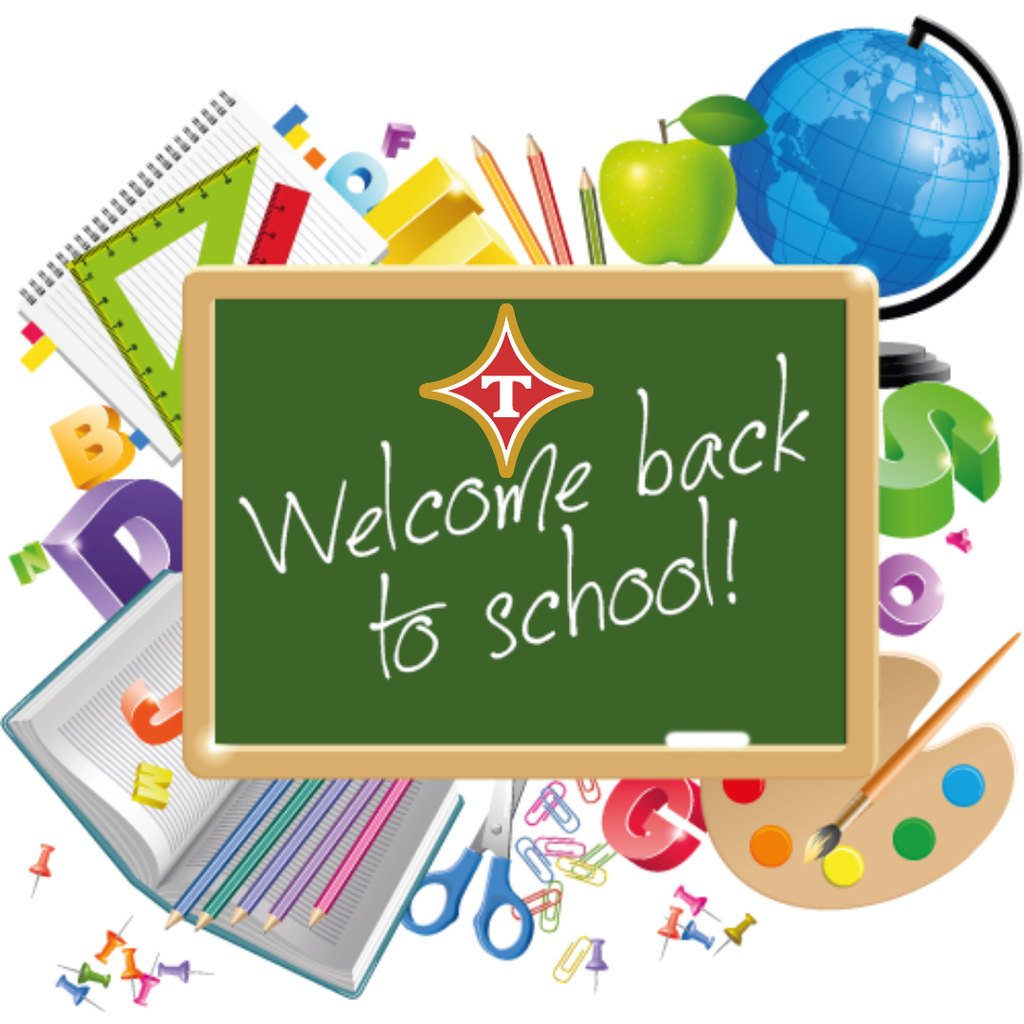 Congratulations to the 2019 Baseball Team for being awarded the ABCA Team Academic Excellence Award by the American Baseball Coaches Association.

Join us Saturday, August 3 from 9-11AM at TCCHS for the Back to School Blitz!

Come cheer on the team this weekend!